Native Ads
Impression and Revenue Building Tactics
The internet is built on informative and engaging content. Native Ads let you tap into your audience's quest for information by blending appealing advertisements with smart and up-to-date content. Native Ads give you the opportunity to display your expertise and unique selling proposition to a wider audience to establish your company as a leader in your field.
Native Ads feature genuinely valuable content that is promoted as "Recommended Articles" or "Sponsored Posts" in a format that blends with the tone, style, and format of the publication site or social platform on which they are viewed. Native Ads can be targeted to consumers in real time and at scale, and typically deliver increased engagement with a high conversion rate. 
What is Native Advertising?
Native advertising is a great way to get your message directly to your targeted audience. Native ads are paid ads that don't look like ads! They seamlessly integrate with social media feeds or form part of the editorial flow of a website, so they don't feel disruptive or intrusive. Native ads mimic the look and feel of the media format your customer is interacting with. With well-placed native ads, you can get your message direct to your potential customers in their news feed either in the form of recommendations, or as sponsored content.
The MercDigital team can handle your native advertising from start to finish with content creation, ad creative, and promotion.
MercDigital can provide services for: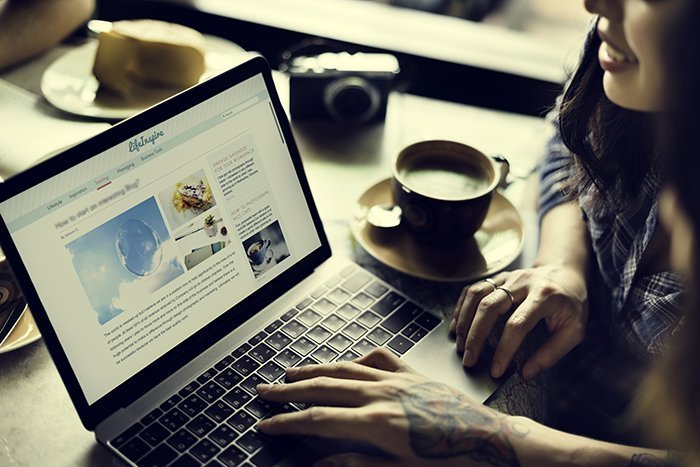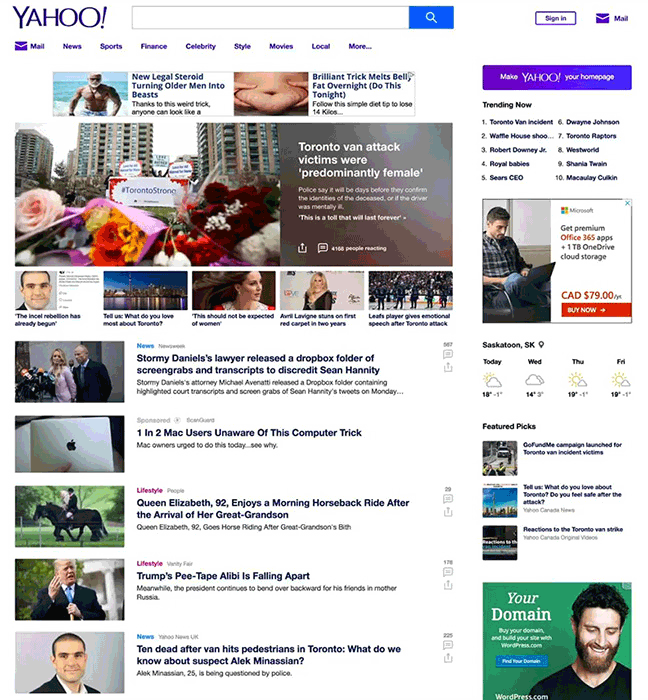 How are Native Ads different to Display Ads and Paid Search?
Native Ads vs Search Ads –  While Search Ads generally appear in response to a consumer actively looking for information, Native Ads appear in response to past browsing behaviour, personal interests, and current content consumption.
Native Ads vs Display Ads – Native Ads also differ from Display Ads in that Display Ads are designed to stand out and attract attention. Native Ads are delivered to blend in and match the content or editorial flow of the social platform or webpage they appear on. Display Ads are like online billboards creating brand awareness for your business. With Native Ads, the ad product and content are merged. Native Ads present your message as a recommended article or suggested post.
The Advantages of Native Ads
Because native ads offer readers substantive information on topics of interest, they are have a far higher trust value than banner ads, pop-ups, or intrusive advertisements. Native ads also have higher click-through rates. More than 50% of consumers who click on native ads do so with the intention of making a purchase (compared to 34% of people who click on banner ads). While people are aware they are viewing paid content, the integrated nature of native ads means consumers place a greater level of trust in displayed content they perceive to be relevant. Multiple studies show customers are more likely to stay on a website that delivers entertaining or informative content than one that is composed mostly of ads. The format of native advertising fights "ad fatigue". By creating promotions to match the style of each publisher's content and design, viewers are more likely to notice, read, and engage with your message.
Native Ad Content Creation
Native ads emulate the content layout and design on a website or social media platform. When clicked, the ad will take the user to your chosen web address where your custom content is displayed. This would generally be a published article, or a product or service page on your company website. Native ads work best when the information offered aligns with your readers' expectations for the site they are visiting. Often, this means presenting your message in the form of a journalistic article, personalized story, list, product comparison, or recommendation.
Our talented and experienced writing team will create your engaging, custom written articles to serve as the primary content for your advertising message. Depending on your choice of ad content, this might be a news article, blog post, infographic, listicle, or product description. Your content will be written following SEO best practices and will generally be between 500-700 words, and include 2 or 3 images.
Our marketing strategists will work with you to determine the best media and message to deliver the results you need. We'll help you engage your customers and promote your products and services in the form of engaging content that links seamlessly as a "Suggested Post" or article "Recommended For You". The nature of fully researched and well-written content pieces designed for native ads means they also help to solidify your web presence and boost your SEO standings.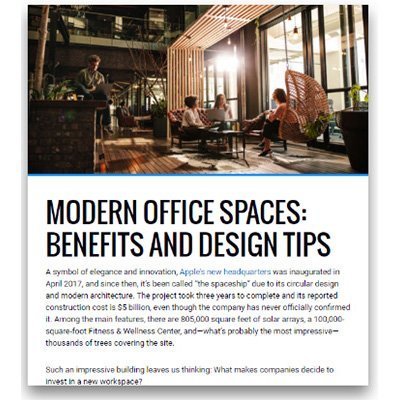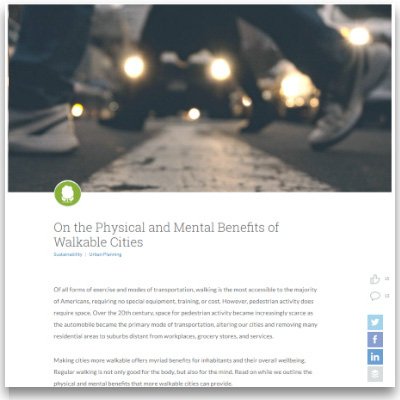 We know how important your business reputation is and we want to keep your credibility intact. We make sure all our native ads are clearly labeled while still being appealing and highly relevant. Our native ad designs ensure users won't feel tricked into clicking on an advertisement. Instead, they will be presented with valuable and engaging sponsored content to help them feel confident engaging with a newly discovered brand. Seeing your branded content on a trusted site that offers a link to an article or product page that contains real substance of value to the reader is a great way to establish trust with a new audience.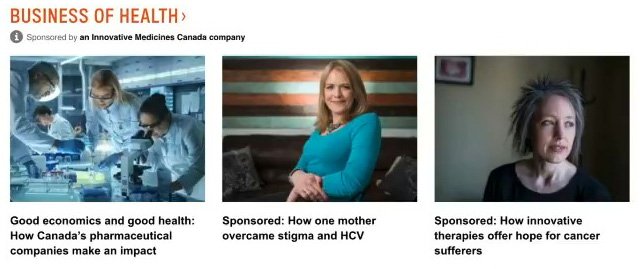 Managed Native Ad Promotions
A managed native ad promotion can attract new customers to your website, draw attention to your products and services, and build brand awareness. Our managed promotional campaigns let you serve keyword specific, targeted native ads to consumers in real time and at scale. Once your custom content is created, the MercDigital team can run specific promotions on social media or across a network of websites that will link to your message.
If you're not sure how to use native advertising to generate website traffic, a MercDigital strategist will walk you through the best digital ad options for your business. The most popular sites for native ads include social media feeds like Facebook and Instagram. Professional services or B2B companies often find LinkedIn is the best site for native ad placement along with our large network of industry specific websites and popular content platforms.
Promotional native ads are created in real time – which means the various elements of your ad creative are combined and displayed to suit the platform or website they appear on at the moment they are triggered. These ads target users through their demographic, location, browsing behavior, operating system, and device in order to serve them personalized, relevant and engaging ads.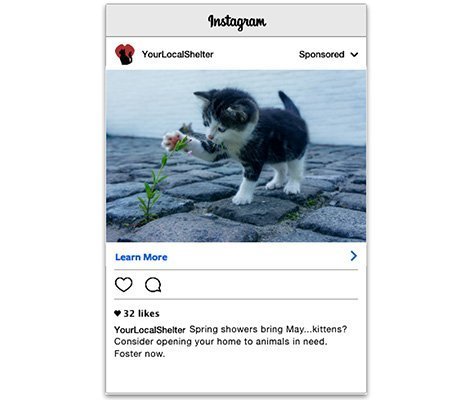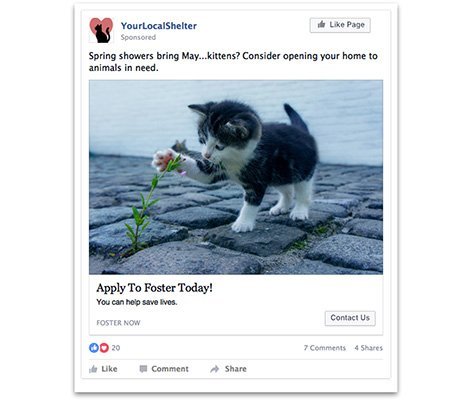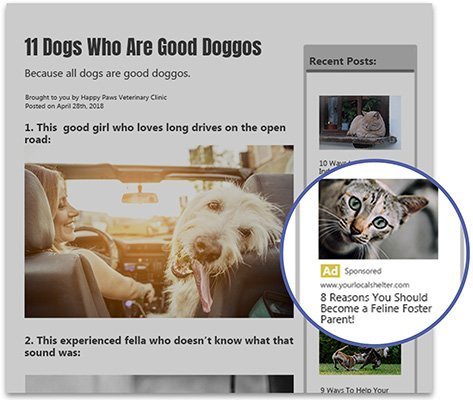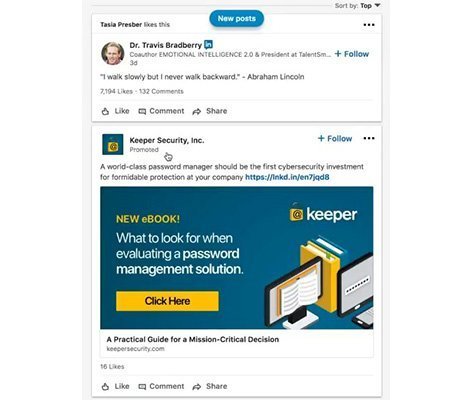 Native ads are created in real-time to emulate the style, layout and fonts used by sites like Facebook, Instagram, and a range of monetized websites. Each ad correctly targets the user with content considered personally useful and informative based on demographics, online behavior, and keyword usage.
Discover More of MercDigital's Marketing Services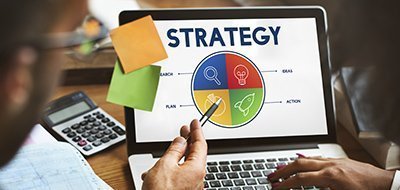 Our Services
We focus on data-driven research & analytics, SEO, paid search, PPC, written & video content, social media, audience engagement, targeted conversion, direct-response advertising, and professional website design. See the full range of MercDigital marketing strategies, tactics, and tools here...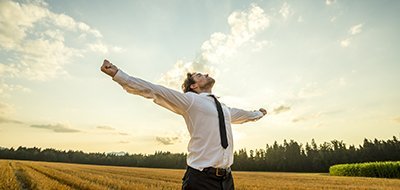 Why Work With Us?
The MercDigital team will oversee all aspects of your digital marketing efforts. We take a hands-on approach for fully managed digital marketing campaigns. Comprehensive, real-time reporting keeps you up-to-date with the impact of your advertising strategies. Our team is here to work for you.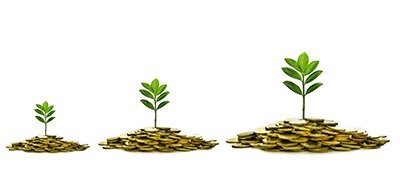 Our Philosophy
Your success is our success. Our sole purpose is to generate tons of new revenue for our clients! We want to boost your business with traffic generation, conversion, retargeting, and nurturing strategies that keep your customers happy. Our 'Impression, Revenue, Reputation' philosophy makes it easy to scale your business.
Frequently Asked Questions
Sales went through the roof with the new email marketing and review requests systems MercDigital put in place. Working with their reps was easy and reassuring. I couldn't believe how easy it was to bring in more customers.
Our company hadn't kept up with Facebook and social media. We had information to put online but no time or experience with how to market ourselves in that format. Getting blog posts written and help setting up our social media presence was exactly what we needed to reach audiences we were missing out on.