Getting Started with Online Relationship Management
Customer Relationship Management must be a central component of any digital marketing plan. Your business is built on your relationships with your customers. MercDigital offers you an easy way to streamline relationship management, to monitor customer engagement, and use customer data to inform future marketing decisions.
Our comprehensive CRM approach to marketing looks at the range of different communication channels each business uses to build relationships with their customers. These include social media, the company website, telephone, email, live chat, and print media marketing materials.
Solid CRM tools will help you cultivate a positive online reputation by offering great customer service and highlighting your successes through testimonials and social proof. At the same time, CRM analytics monitor the particular spending habits of existing customer groups and allows you to dedicate the appropriate resources and attention to different consumer markets.
Because your relationships with each consumer changes over time, it's essential that your marketing efforts recognize the need to managing these relationships at each stage – from prospect, to qualified lead, to new customer, and repeat buyer.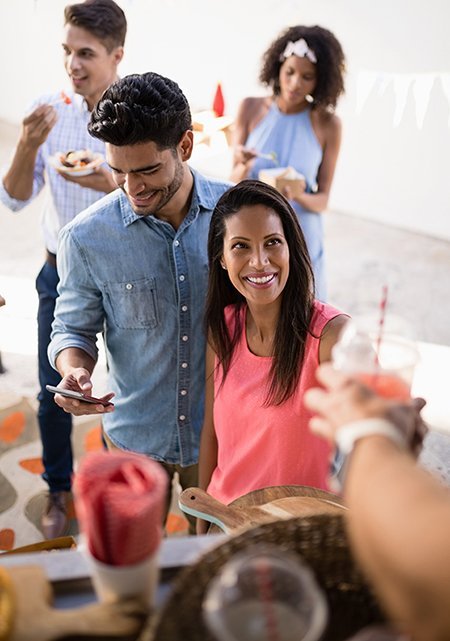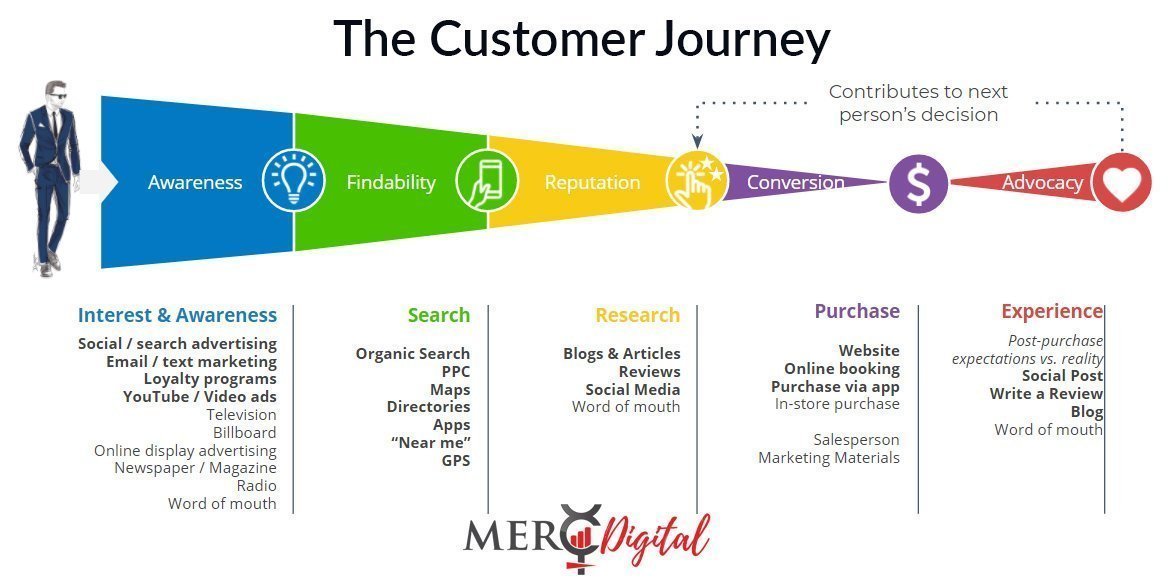 How Can Building Customer Relationships Increase Sales?
Too many companies invest far more in acquiring new customers than in retaining their existing customers. Even though it costs 6 to 7 times as much money to close a sale with a new customer than it does to sell to an existing customer! Knowing which service or products your customers have purchased in the past enables you to cross-sell or upsell additional or related services or products to gain more revenue from an existing customer while providing additional value.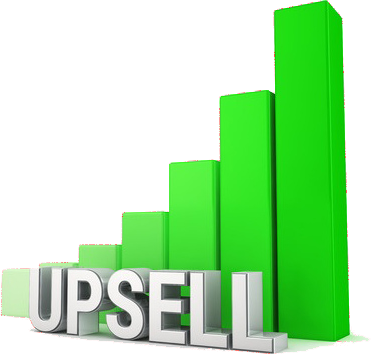 Good CRM processes make it easy to nurture your existing relationships by showing your customers that you care about their needs. The more time that elapses between engagements with your customers, the less likely they are to continue to purchase from you. Your business needs CRM tools that make it easy to stay in touch by sending personal messages or news your customers will find relevant.
Every business owner knows the importance of great reviews. Leverage your CRM systems to simplify post-sales contact. Follow up with your customers to make sure they are completely satisfied with your service before requesting that they leave a 5-star review.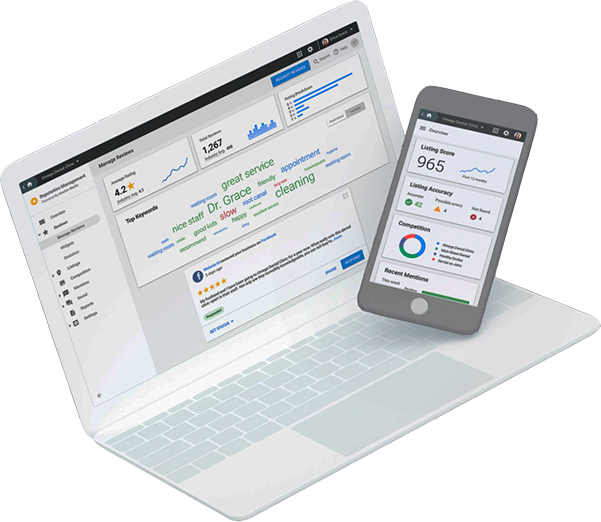 Stopping missing out on future sales because of poor customer data management. Customer data collection reduces individual lead cost by up to 85% and collects up to 5 times more leads than traditional lead generation methods. CRM software allows you to monitor your customer's actions, literally as they happen. You can keep an eye on what your customers are doing, how they are interacting with your company, and what they seem to be interested in. Targeting potential customers with emails that trigger based on visit behavior ensures the right message is delivered at the right time.
Make use of Customer Relationship Management in your Digital Marketing Campaign
MercDigital offers a range of Customer Relationship tools and services designed to make it simple to understand your customers' behavior and needs. We help you easily and efficiently maintain and track thousands of relationships so you can be more productive and focus on closing more sales.
Our essential Customer Voice service makes it possible to use your happy customers to win over new clients - automatically collect, organize, and analyze customer purchases, feedback, and reviews. Our managed services make sure your customers opinions are heard. Relationship building tools that help to improve your online reputation include Review Requests and Responses. We'll promote positive testimonials and respond professionally to negative sentiments to help you strengthen long-term relationships. Active online reputation monitoring and management systems deliver real-time reports to show you how your brand is faring in online conversations.
Regular social media interaction is a great way to forge an intimate relationship with your market audience. We offer a range of services to help you keep followers interested in your brand, help to grow your audience, and build brand loyalty. We also have solutions to nurture existing customers or hot prospects with Customer Loyalty program management tools. CRM tools run behind the scenes for your company so you can automatically reward top customers and re-connect with past customers.
Find out how MercDigital can help you strengthen your online customer relationships.
Find out how MercDigital can help you.
Learn more about the marketing strategies and tools we use to build your brand's online presence, reach new markets, engage with your audience, identify your most profitable customers, and increase your conversions and sales.
Ready to take action?
Let MercDigital's simple IRR marketing philosophy work for you.
We can turn your advertising dollars into pure profit.
Do you need help to improve your business Impression, Revenue, or Reputation?