Customer Relationship Management
Reputation Management Tactics
For many businesses, when they think of CRM tools, they think of a way to collect and manage their customers' information and purchase history to track the success of their marketing activities. But good CRM is all about building a relationship with your customers. MercDigital can help you make the most of your Customer Relationship Management efforts with strategies to bring in new clients while nurturing your existing customers.
MercDigital's Customer Relationship Management services give you the power to gather your happy customers' experiences and showcase them to attract new clients and build a great reputation online.
Build your Reputation with a Solid Customer Relationship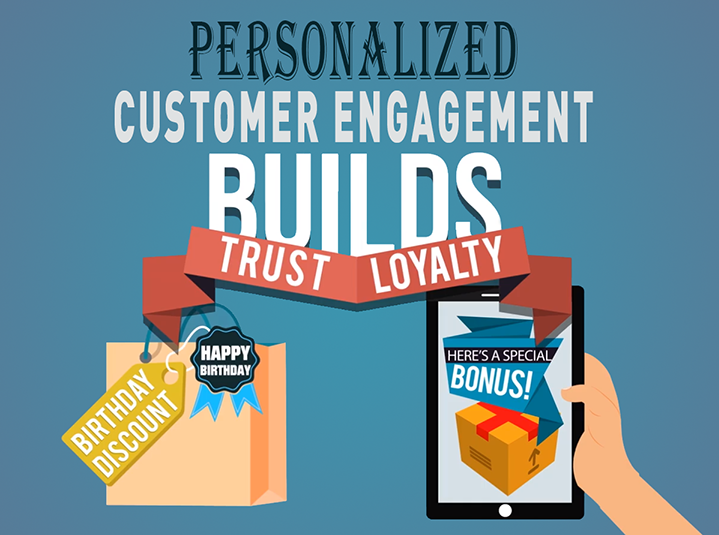 The popularity of consumer review sites and social media reviews means today, more than ever, your online reputation is defined by your customers. Learn how to forge a strong relationship with your community of customers and drive brand loyalty. Turn your customers' experiences into online advertising for your brand.
We'll make it easy for you to nurture your clients with an effective Customer Loyalty program. Plus, we'll leverage insights to devise tactics aimed at delivering a highly personalized experience to your customers, both online and at your physical store location.
MercDigital can provide services for:
With MercDigital's Customer Voice service, we'll use your happy customers to win over new clients for your business. Our powerful customer feedback tool will help you use the voice of your loyal customers to improve word-of-mouth advertising and SEO.
We'll ensure that your customers are getting what they want and what they expect from your business. Then we'll invite them to share their experiences online to help potential customers see regular, trustworthy reviews about your brand. We'll reach out to your customers on their preferred platform giving them the flexibility to leave a review using whichever medium works best for them
We will build a targeted presence for you across popular review sites within your industry niche. We make sure that your positive business reviews appear on the platforms where your preferred audience spends time. Curating authentic reviews that are easily found by your customers maximizes the SEO benefits of your existing customers' positive experiences with your brand.
What is Voice of the Customer?
In the marketing and business world, Voice of the Customer (VoC) refers to the way companies collect, organize, and analyze customer feedback, reviews, and testimonials. VoC is a marketing research technique that considers the range of customer expectations and level of satisfaction with alternatives. Poor customer experiences can result in massive financial losses for your business.
Read more on our FAQs page...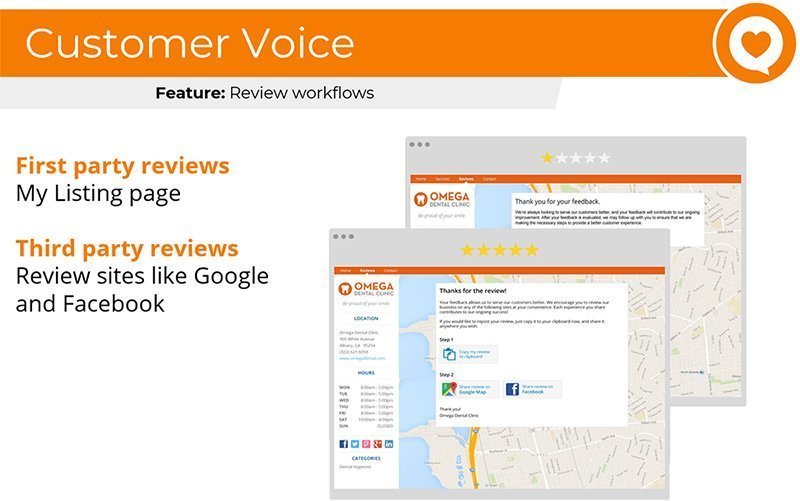 It takes time to build a strong base of helpful online reviews. Using a generated customer list, our marketing strategists can make regular contact with your customers to help you create a robust online reputation.
People love sharing their opinions online. Customers feel valued when their voice is heard. Improving contact between your business and your customers will help you build trust and loyalty. Hearing both negative and positive feedback gives you the opportunity to streamline your system, fix potential problems, and address customer concerns in a way that enhances your reputation.
With Managed Review Requests -
MercDigital will see which 3rd party sites (like Facebook or Google) will give you the most benefit with more positive reviews of your business.

We will help you get more reviews from satisfied customers.

Track your customer experiences and impressions.

Deliver quick alerts to protect your credibility by giving you time to address negative feedback.

Showcase your business reviews from sites like Facebook, Google, TripAdvisor etc on your website. Be proud of your great reviews!
Managed reviews will improve your online reputation, strengthen your customer's loyalty, and increase your sales. In addition to managed review requests, MercDigital can even invite reviews through clever loyalty programs that encourage customers to share their experiences online.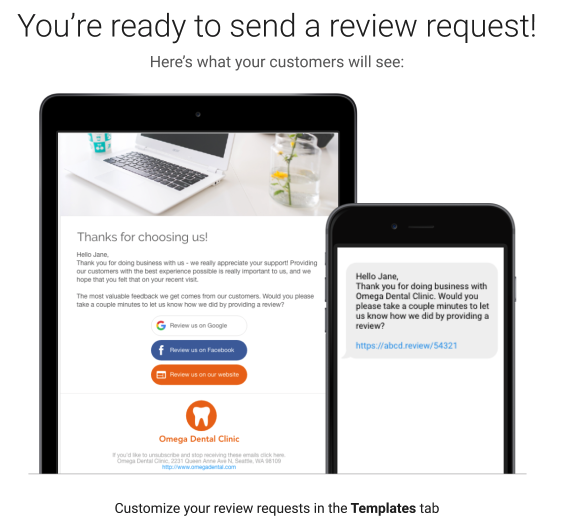 We understand that you won't always have time to personally reply to each and every online review! Even knowing how important it is to cultivate a strong relationship with your customers and grow a solid online reputation, your time is better spent managing your staff and product. Your business needs you at the helm.
MercDigital's marketing strategists can help manage your reputation with active monitoring of all business mentions online, and custom responses to all written positive and negative reviews.
We'll help you engage with clients in a professional manner with individual replies tailored to your business and your customers. We will thank your reviewers for leaving feedback, address possible issues, and frame replies to any negative comments in a way that will benefit both the unhappy customer and future potential customers reading the review. For all negative reviews, we will draft appropriate responses for you to approve before posting online.
Managed review responses and online monitoring of your business are essential if you're working towards a solid 5-star online rating. Responding to reviews improves your page rank for Google SEO, shows you're engaged with your audience, and builds trust with your customers.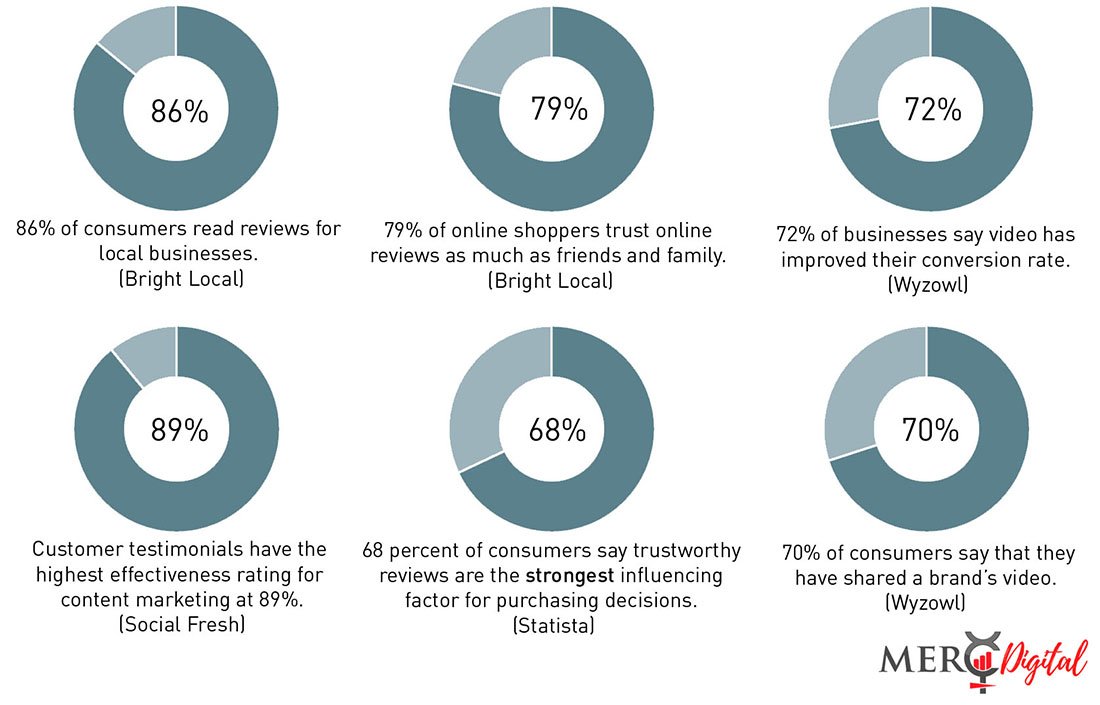 Video Reviews with StoryTap
Consumers love video reviews! If you're not marketing your company with video testimonials, you're missing out on a huge segment of your target audience.
Video testimonials show your audience real-life customers that they can actually see, hear, and trust. Videos of products and video testimonials are more likely to be shared than their written equivalent. On social media, visual content is 40 x more likely to be shared with friends. Video testimonials are considered to be more authentic and more personal than traditional written reviews. The benefits of video reviews don't stop with your market audience, they also help with SEO! People who view video content will remain on your website longer giving you a huge boost with Google's SERP algorithm.
So why isn't everyone using videos for their customer testimonials? Most businesses find it's simply too hard to ask their clients for video reviews. People don't know what to say, they don't have the technology to record and upload a video, they think they won't look professional, or the process of recording a video will be too difficult. With MercDigital's StoryTap review platform, we make video testimonials easy!
StoryTap gives your customers a simple way to record and upload a partially scripted review. MercDigital's marketing specialists will work with you to create a flexible and effective script to prompt your customers when they leave their brand review. The platform works on PC or smartphone without the need for an app or download. Your customer simply hits record, makes the video, gives a rating, clicks the video release permission, and uploads their video. You own the rights to the video testimonial which can be shared on social media, YouTube, or embedded on your website.
An Easy Way to Get Awesome Video Reviews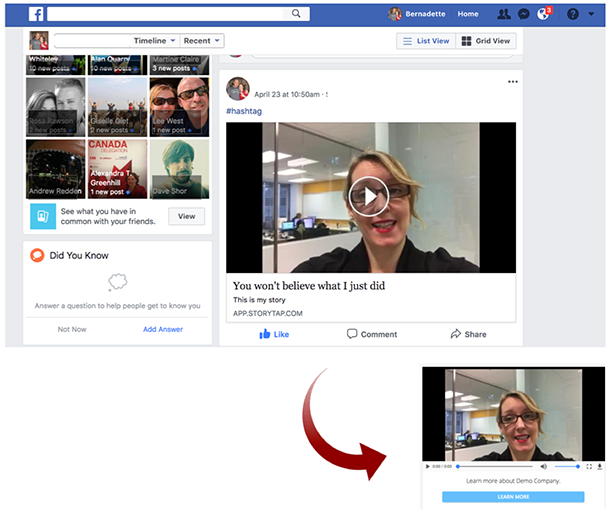 Loyalty Programs (Movylo)
A Customer Loyalty Program is a great way to generate leads and nurture your existing customer base. Because growth and retention are the cornerstones of a successful business strategy, a tailored loyalty program should form part of your Customer Relationship Management system.
Regular contact between your business and your customers builds trust and loyalty. A good customer loyalty program will improve your online reputation and increase customer engagement. Get to know your customers' shopping habits, interests, social media usage, and loyalty levels. Reward top customers and re-connect with past customers you haven't seen for a while. Send birthday greetings, offer personalized coupons, run referral deals, offer incentives for positive reviews, and give your customers a reason to keep coming back.
MercDigital can create a Customer Loyalty Program that is automated to run behind the scenes for your company. It will collect contact details, get real feedback from clients, convert social media followers into paying customers, and help spread the word about your product and services without you having to do a thing.
An engaging customer loyalty program is your secret weapon for taking on your competition. MercDigital's can offer your business an easy-to-operate loyalty program that operates behind the scenes to nurture your best source of future sales. We'll grow your customer list, increase customer loyalty, and promote your products and services with no effort at all from you or your staff.
With Automated Customer Engagement, we'll market events that engage with your customers 3 to 4 times a month with emails, text messages, social posts, or other appropriate calls to action. We'll offer promotional coupons, welcome bonuses or friend referral incentives all while collecting information about shopping habits and interests.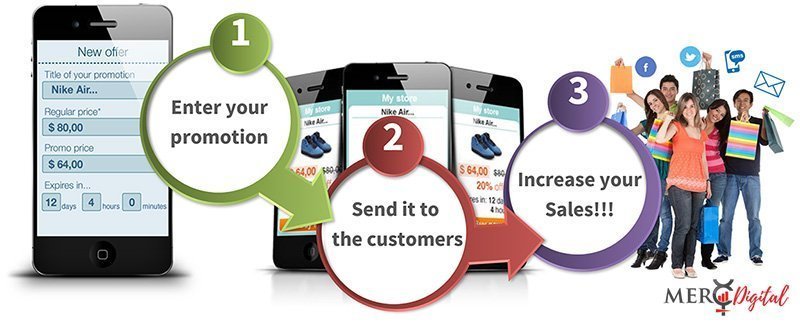 Discover More of MercDigital's Marketing Services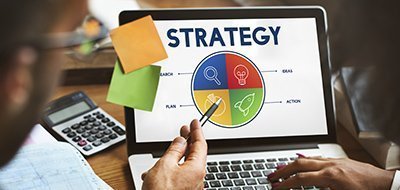 Our Services
We focus on data-driven research & analytics, SEO, paid search, PPC, written & video content, social media, audience engagement, targeted conversion, direct-response advertising, and professional website design. See the full range of MercDigital marketing strategies, tactics, and tools here...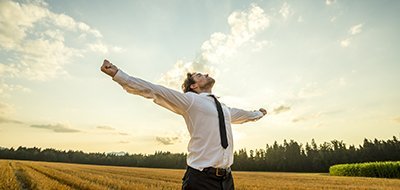 Why Work With Us?
The MercDigital team will oversee all aspects of your digital marketing efforts. We take a hands-on approach for fully managed digital marketing campaigns. Comprehensive, real-time reporting keeps you up-to-date with the impact of your advertising strategies. Our team is here to work for you.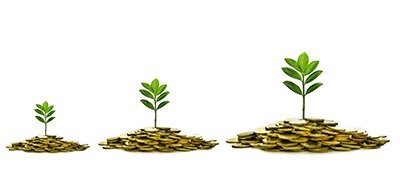 Our Philosophy
Your success is our success. Our sole purpose is to generate tons of new revenue for our clients! We want to boost your business with traffic generation, conversion, retargeting, and nurturing strategies that keep your customers happy. Our 'Impression, Revenue, Reputation' philosophy makes it easy to scale your business.
Frequently Asked Questions
Sales went through the roof with the new email marketing and review requests systems MercDigital put in place. Working with their reps was easy and reassuring. I couldn't believe how easy it was to bring in more customers.
Our company hadn't kept up with Facebook and social media. We had information to put online but no time or experience with how to market ourselves in that format. Getting blog posts written and help setting up our social media presence was exactly what we needed to reach audiences we were missing out on.