Online Business Reputation Management
Reputation Management Tactics
Reputation management aims to shape public perception of your brand by influencing online information and increasing the visibility of positive opinions. Reputation management must be a central component of any digital marketing plan. What people think of a brand influences everything about that brand. People won't engage with your company if they don't trust or believe in your brand's message.
MercDigital's Reputation Management services gives you the ability to present consistent information across the web, monitor your online mentions, offer social proof of customer engagement, and highlight your successes. We'll make it easy for you to attract new clients and build a great reputation online.
Build your Online Reputation and Get Results
The only truly effective way to build a positive online reputation is through authentic engagement with your audience, great customer service, strong content marketing, and timely responses to brand mentions. Good customer experience management processes allow your happy customers to share those experiences with the world. Reputation management uses the concept of social proof to enhance your online standing through testimonials, social shares, and personal storytelling.
MercDigital has a range of Customer Management tools and solid tactics for Reputation Management. With our help, your business will present consistent information across the web with social proof of customer engagement, responsiveness, and expertise.
MercDigital can provide services for:
For related services, see our Customer Relationship tools for Managed Review Responses and more...
Why is Reputation Management Important?
How does your business maintain relationships with your customers?  How to you get repeat business?  How do you make sure your customers are happy after the sale?  How do you handle unhappy customers without it damaging the impression that other potential new customers might have?
Accurate business information, customer reviews, and social media activity all impact your business reputation. Your online presence influences consumer attitudes towards your brand and whether or not they decide to do business with you – or a competitor.
77% of consumers say they research a brand or company online before engaging with them. Make sure the information your potential customers get about your brand brings them to your door.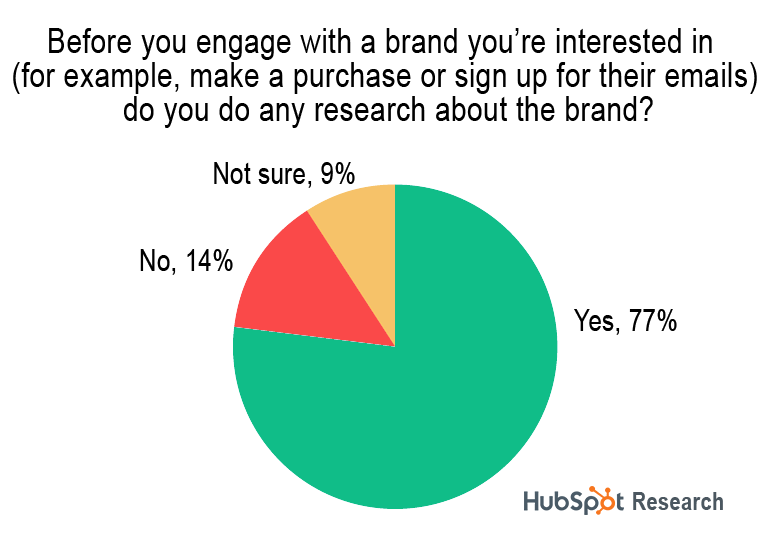 Active Reputation Monitoring and Management
MercDigital will actively monitor and manage your online reputation. We'll cultivate a strong online reputation for your business through curation of informative reviews, online listings, and social media.
We'll monitor mentions of your business across the web including news sites, blogs, review platforms, and social networks. We'll ensure the information presented about your business is accurate. We can highlight positive reviews, and help you manage negative sentiments. Real-time reports and alerts will show you how your brand is faring in online conversations. Our keyword analysis shows you which words and phrases are most strongly linked with brand mentions to see what your business is gaining an online reputation for.
By compiling existing reviews about your company, products, and staff from around the web, we can help your business get an accurate picture of current successes and areas with the greatest potential growth. We monitor the the top review sites for 2019 including Google My Business, Facebook, Amazon, Yelp, Tripadvisor, Yellowpages, Better Business Bureau, manta, Angie's List, and Foursquare.
Our competitor benchmarking analysis will show you where you stand within your industry. What are your business rivals doing? How can you get one step ahead of the competition? MercDigital can show you how to stand out with solid proof of performance. Take control of your online reputation today!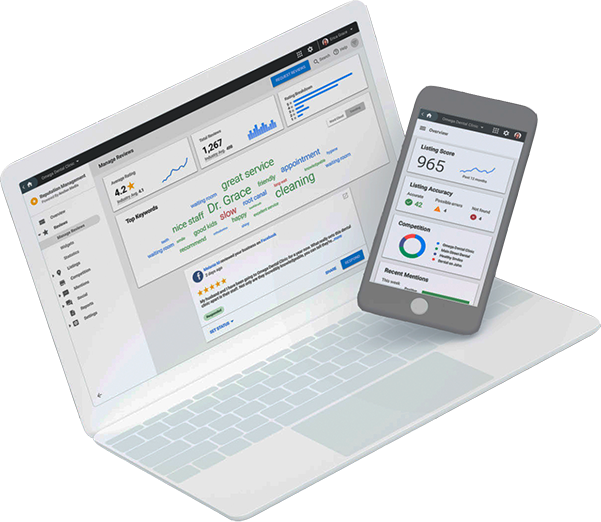 Active Online Reputation Management services include:
Compilation of reviews from dozens of sites so you can see what's being said about your business.
Search rank improvements through correction of inaccurate or missing information in online directories.
Monitoring of social networks, news sites, blogs, and other online sites for brand mentions.
Competitive benchmarking to compare your business's online presence with your competition.
Pro Review Display Widget
Add a widget to your website to show off your great reviews! Our Pro Review Display Widget highlights reviews from popular sites like Facebook, TripAdvisor, and Google on your website. Displaying personal reviews from actual customers builds trust with potential customers and is a great way to improve your online reputation. The widget displays the name and logo of the review site along with the star rating and text of each of your excellent reviews.
Displaying reviews on your website has the added bonus of improving page authority for search engine optimization purposes.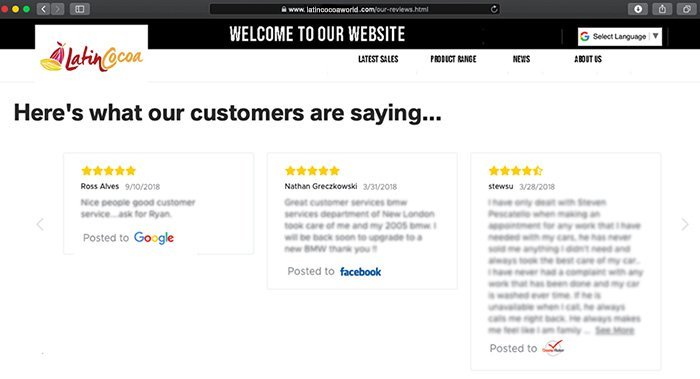 Discover More of MercDigital's Marketing Services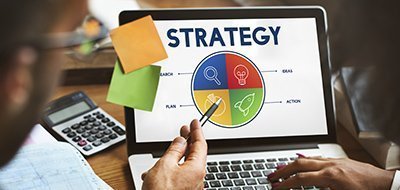 Our Services
We focus on data-driven research & analytics, SEO, paid search, PPC, written & video content, social media, audience engagement, targeted conversion, direct-response advertising, and professional website design. See the full range of MercDigital marketing strategies, tactics, and tools here...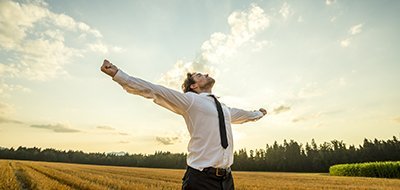 Why Work With Us?
The MercDigital team will oversee all aspects of your digital marketing efforts. We take a hands-on approach for fully managed digital marketing campaigns. Comprehensive, real-time reporting keeps you up-to-date with the impact of your advertising strategies. Our team is here to work for you.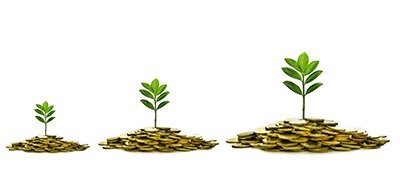 Our Philosophy
Your success is our success. Our sole purpose is to generate tons of new revenue for our clients! We want to boost your business with traffic generation, conversion, retargeting, and nurturing strategies that keep your customers happy. Our 'Impression, Revenue, Reputation' philosophy makes it easy to scale your business.
Frequently Asked Questions
Sales went through the roof with the new email marketing and review requests systems MercDigital put in place. Working with their reps was easy and reassuring. I couldn't believe how easy it was to bring in more customers.
Our company hadn't kept up with Facebook and social media. We had information to put online but no time or experience with how to market ourselves in that format. Getting blog posts written and help setting up our social media presence was exactly what we needed to reach audiences we were missing out on.