MercDigital's foolproof marketing approach makes it easy for you to identify the barriers to your business success and make the changes needed to see immediate results. While the end goal of any marketing strategy is to generate increased profits for your business, every aspect of any marketing plan boils down to three simple concepts:
      - Impression
      - Revenue
      - Reputation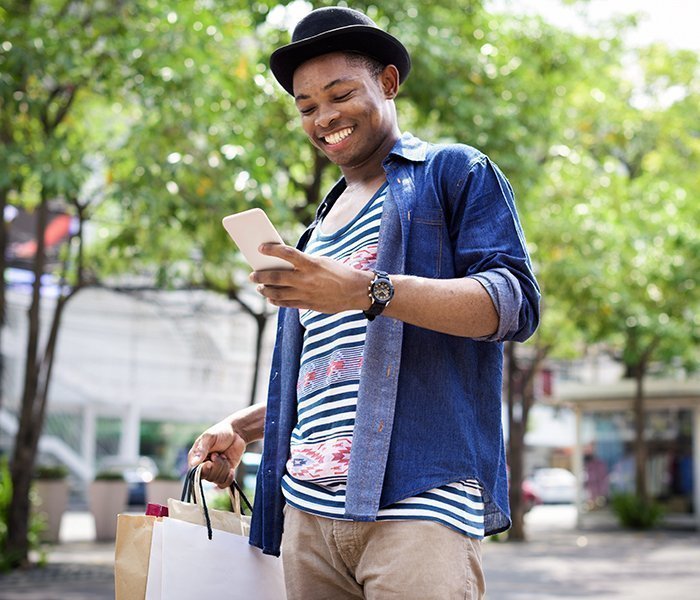 Impression
Giving consumers a strong first impression of your business is essential for gaining new customers and, ultimately, for your business success. Are potential customers able to find your business online and in local searches?  What impression do they get about your business when they do find you?  
Online impressions are created every time a consumer encounters (or doesn't encounter!) your brand when looking for information. Impressions are created through your website, business listings, Facebook and Twitter pages, email communications, social media interactions, online reviews, and search engine results. A great impression will bring in more leads and potential customers! While a poor impression will send consumers straight to your competition.
If your business Impression needs a boost, the following range of marketing tactics and solutions will help you stand out and present a professional image to the world.
Use the content filter to browse our articles and help pages for great advice tailored to help you improve your business's online Impression.
Let MercDigital's simple IRR marketing philosophy work for you.
We can turn your advertising dollars into pure profit.
Find out more about the range of solutions MercDigital offers for improving your business: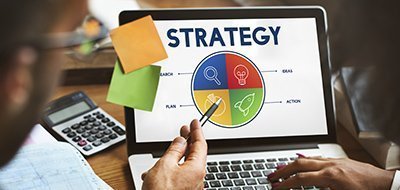 Our Knowledge
We focus on data-driven research & analytics, SEO, paid search, PPC, written & video content, social media, audience engagement, targeted conversion, and direct-response advertising. Need advice on planning a successful marketing campaign, or inspiration for boosting sales and improving your ROI? Browse our latest marketing articles here...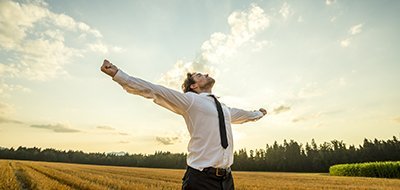 Why Work With Us?
The MercDigital team will oversee all aspects of your digital marketing efforts. We take a hands-on approach for fully managed digital marketing campaigns. Comprehensive, real-time reporting keeps you up-to-date with the impact of your advertising strategies.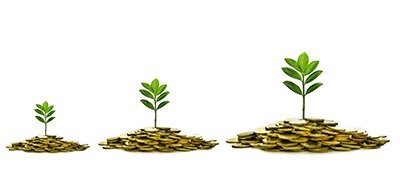 Our Philosophy
Your success is our success. Our sole purpose is to generate tons of new revenue for our clients! We want to kickstart your business with traffic generation, conversion, retargeting, and customer nurturing strategies that keep your customers happy.
Frequently Asked Questions
Sales went through the roof with the new email marketing and review requests systems MercDigital put in place. Working with their reps was easy and reassuring. I couldn't believe how easy it was to bring in more customers.
Our company hadn't kept up with Facebook and social media. We had information to put online but no time or experience with how to market ourselves in that format. Getting blog posts written and help setting up our social media presence was exactly what we needed to reach audiences we were missing out on.