Repair and Protect your Online Reputation
Reputation
Don't let unjustified poor reviews or disgruntled ex-employees damage your business!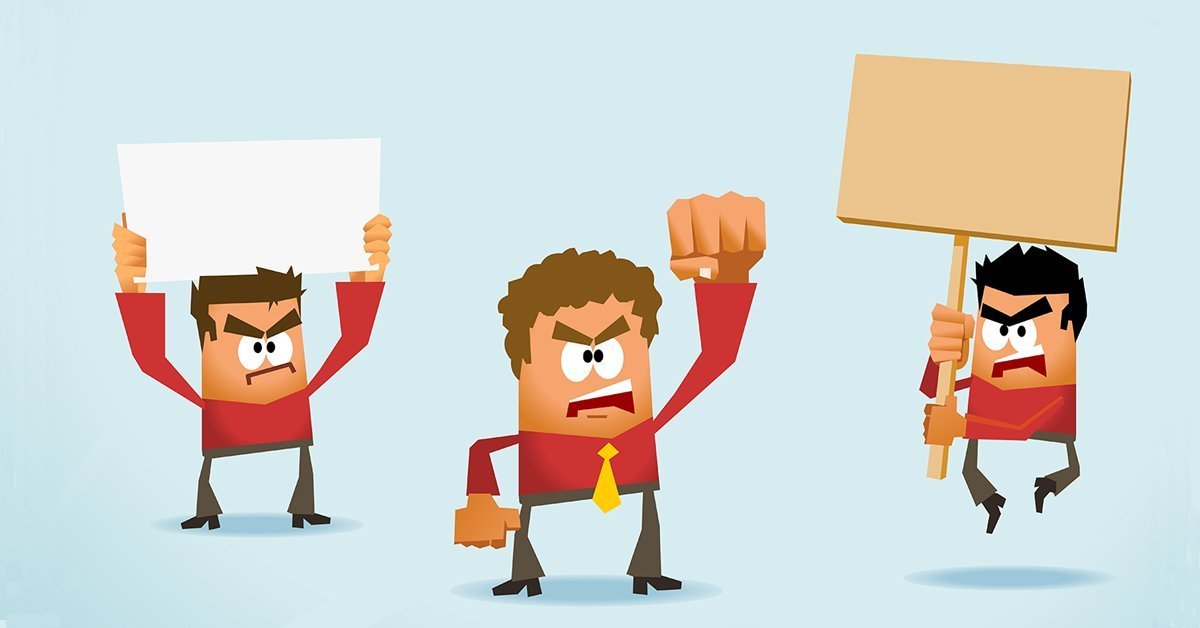 The growth and popularity of online review sites has created a significant vulnerability for businesses. In today's "internet review era", its easier than ever before for people to leave comments or reviews on public platforms to be read by millions of other consumers. This is great news for businesses when comments are honest and informative. Even reviews with a low-star rating can be a business win when it creates an opportunity for dialogue or flags a potential problem for management to quickly and professionally handle. Unfortunately, the lack of review regulation and monitoring means negative comments or unflattering reviews can cause serious problems for businesses.
Anyone from your ex-partner to your most aggressive business rival can leave a comment on your page attacking your business. Review sites also make it easy for disgruntled ex-employees to air their grievances or seek revenge.
Mass digitization also means medical, legal, or other sensitive personal information is potentially vulnerable to data breaches. With so much information stored on the cloud, or digitally on servers, data breaches could result in embarrassing or highly-personal information being shared online or distributed over the internet.
In both our personal and professional lives, we may not be immediately aware of how easily private information can be spread online, or the best ways to secure our personal information. With the fast pace of changes in our online world, new vulnerabilities and potential threats are often not initially obvious.
Is a bad Yelp rating killing your business's reputation? Are malicious rumors harming your good name? Are you a professional with damaging and embarrassing content appearing in your online searches? It is possible to repair and protect your reputation!

Monitor Your Online Presence:
It's important to know where you are appearing online and what people are saying about you or your company. If your business appears in online directories, local searches, or Google My Businesses, check in regularly to carefully read all of your reviews. Are there common complaints that you need to address? Is a single unhappy customer responsible for repeatedly posting negative comments? Is a single, poor-performing staff member causing significant harm to your business? Are there comments that are obviously fake or inaccurate?
If you've found embarrassing pictures, leaked documents, or scathing reviews posted online, there are steps you can take to regain your positive reputation.
Sometimes, simply responding politely to a negative comment allows you to present the facts for future consumers to read and consider. In this case, robust  Customer Relationship Management processes can help. However, if the published comments are slanderous, include unfounded accusations of criminal activities, involve demeaning personal attacks, have been left by disgruntled ex-employees or business rivals, or are obviously fake reviews, you are within your rights to have the negative content removed as a violation of the site's terms of service.
We can remove negative comments from:
| | |
| --- | --- |
| PissedConsumer | RipoffReport |
| Yelp | Google Reviews |
| Better Business Bureau | YouTube |
| WebMD.com | ComplaintsBoard.com |
| Justia.com | Complaints.com |
| Private-Complaints.com | Scamgroup.com |
| Scamorg.com | ShesAHomeWrecker.com |
| TheDirty.Com | STDRegistry.com |
| CheatersRUs.com | Scambook.com |
| ReviewsTalk.com | USComplaints.com |
| Canada-Complaints.com | Mugshots |
| Court Records | Court Dockets |
| News Articles | And more… |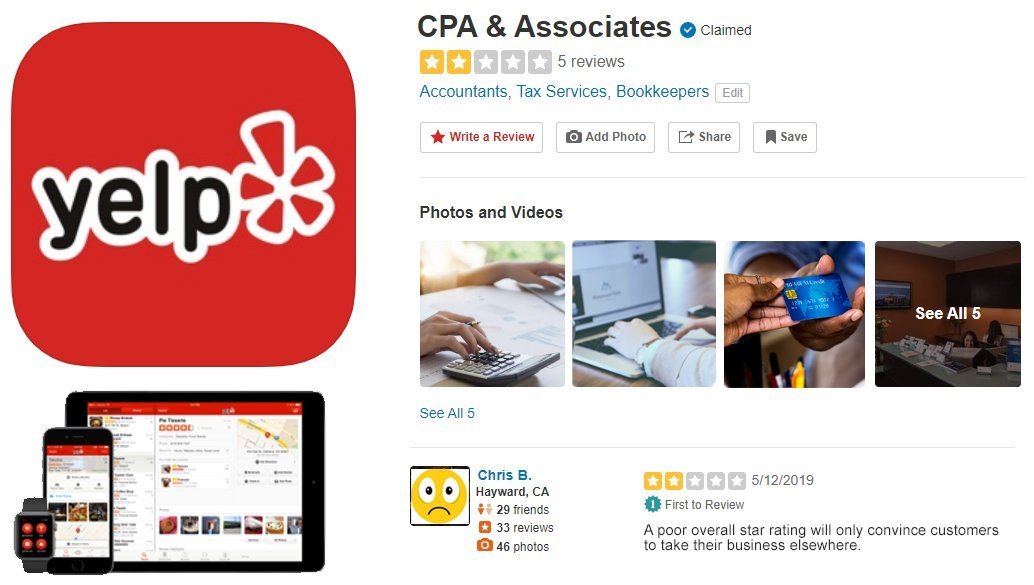 What Else Can Be Done To Protect Your Reputation?
While we have tips and tricks for having negative content permanently deleted from the internet, some websites make it very difficult to remove reviews from their pages.
In this case, it might be necessary to bury your negative reviews! One of the most effective strategies for dealing with damaging reviews is to flood your page with good ones! Consumers understand that you can't please everyone! And no one is naïve enough to believe everything they read online, especially when only one or two negative remarks appear surrounded by glowing feedback.
As well as ensuring a flood of positive reviews to highlight your service, it's also a good idea to create a range of other content that will rank highly on web searches. This might be social media posts, website articles, video content, specific business webpages or directly listings that all rank more highly than content that might harm your business reputation.
If negative online content is hurting your business, talk to the professionals. Find out more about the ways we can help with Online Reputation Management and our Reputation Repair services.

Take the first step and contact MercDigital for a free strategy session to find out how online reputation repair and management can work for you.
Get advice to improve your:
Find the information you need:
Discover More of MercDigital's Marketing Services