Why Online Reviews Are Super Important for Your Business
Impression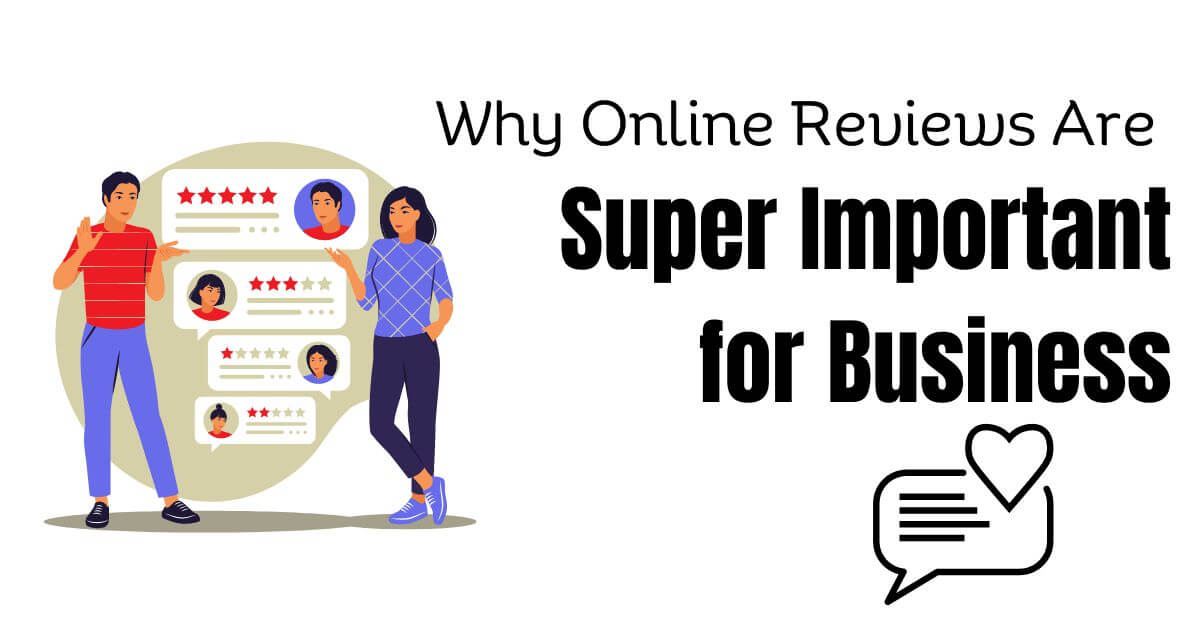 Before making a purchase or choosing a service, where do most of us turn? Online reviews. They're like personal recommendations from friends, but available at our fingertips 24/7. At MercDigital, we understand a simple truth: It's not just about being found online, it's also about what people are saying about you once they find you.
Reviews Really Matter
Let's look at some facts:
- 93% of people check online reviews before making a decision.
- Boosting your Yelp rating by just one star can increase your revenue by 5-9%.
- Surprisingly, 82% of people even want to see some negative reviews. It gives them the full story.
Reviews aren't just words; they're powerful influences on decision-making!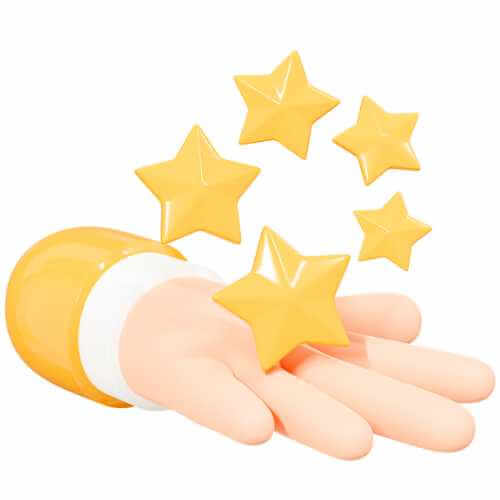 The Magic Number: 4.5 Stars (or Higher!)
Aiming for the best? Your business should have at least a 4.5-star rating on major platforms like Yelp, Google, Facebook, and even the Better Business Bureau. Why?
- A rating of 4.5 or higher shows that you're consistent in offering top-notch services or products.
- Customers associate higher ratings with trustworthiness and quality.
- Potential customers might skip over businesses with lower ratings, especially if competitors are shining with 4.5 stars or more.
Imagine This...
Emily's in the market for a new car. She starts her search online and first spots "AutoMax City" - they're top of the list. But, their star rating is a lackluster 2.8. Then, there's "DriveElite Motors" with a glowing 4.9-star rating. Even if Emily had never heard of them before, that rating gives her confidence. Guess where she's headed for her test drive? You bet - the place with the raving reviews.
This goes to show: High visibility is good, but a stellar reputation seals the deal.
Key Ingredients for Online Success
1. Solid Online Reviews: Aim for 4.5 stars or more on platforms like Yelp, Google, Facebook, and the Better Business Bureau.
2. Effective SEO: Being found when people search online is half the battle.
3. Smart Online Ads (PPC): Targeted ads can help you reach even more potential customers.
Let's Get Started!

Here at MercDigital, we're all about making sure you're not only seen online but also trusted and chosen. Ready to skyrocket your online reputation and draw in more customers? Schedule a 15-minute chat with us. We'll show you how to shine online and ensure your business stands out for all the right reasons.
Your next customers are searching right now. Let's make sure they choose you!
Discover More of MercDigital's Marketing Services
Ready to find out more?
Contact us to see how MercDigital can help grow your business.