Advertising Intelligence
Analytics and Reporting Tool
Advertising Intelligence is the term given to the concept of tracking and analyzing advertising data to gain actionable insights into ad spend and placement to better inform the overall digital marketing planning process. 
MercDigital uses Advertising Intelligence tools to track and analyze advertising data from across each channel used within your overall marketing campaign.
Advertising Intelligence analyzes your ad campaigns within one dashboard so you can see exactly what's working across the various ad platforms. Discover the secret to a killer campaign, pinpoint what's making you money, and use automation to stay on top of reporting and planning.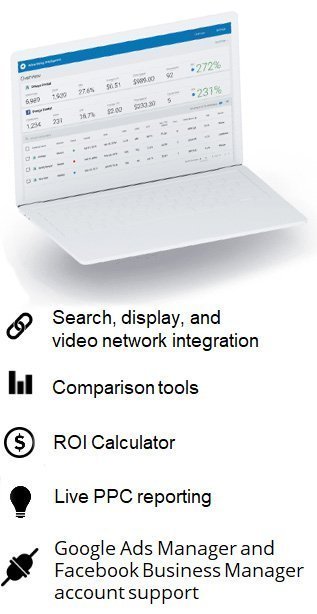 Live digital ad reporting and analysis
Delivering the best digital marketing strategy for your business depends upon access to the latest analytics software and experienced marketing analysts.
Our in-depth analytics and reporting help us determine the best way to reach your ideal customer.
Find out which channel is the best for your brand message.
What style or format of creative content is having the biggest impact?
Which of your marketing tactics are bringing you the biggest return on investment?
MercDigital uses live reporting with average sales and close rate data to show you your true ROI from each advertising channel.
Reported metrics show your customer's experience throughout the sales funnel including Impressions, Clicks, Conversions, and final Close Rates.
You'll have access an executive report that allows you to easily see what's happening across your digital marketing channels. Over time, advanced reporting allows you to see how specific ad campaigns and advertising timeframes performed in the past.
Real-time performance reporting across your ad campaigns provides actionable insights into ad spend and placement allowing us to re-target successful marketing tactics.
MercDigital can deliver consolidated reporting from:
Google Shopping Ads
Gmail Ads
Instagram Ads
Messenger Ads
Audience Network Ads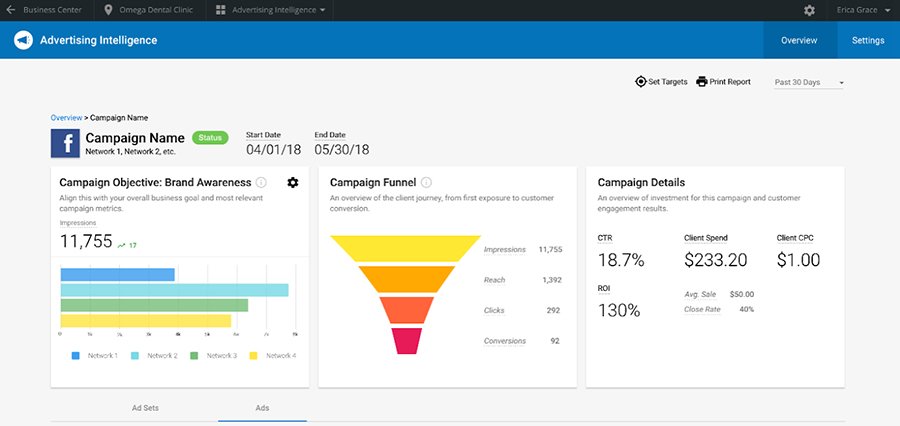 Discover More of MercDigital's Marketing Services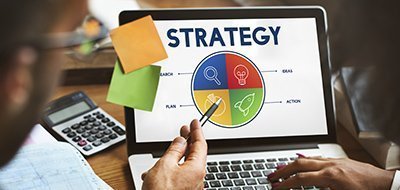 Our Services
We focus on data-driven research & analytics, SEO, paid search, PPC, written & video content, social media, audience engagement, targeted conversion, direct-response advertising, and professional website design. See the full range of MercDigital marketing strategies, tactics, and tools here...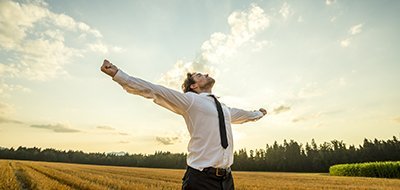 Why Work With Us?
The MercDigital team will oversee all aspects of your digital marketing efforts. We take a hands-on approach for fully managed digital marketing campaigns. Comprehensive, real-time reporting keeps you up-to-date with the impact of your advertising strategies. Our team is here to work for you.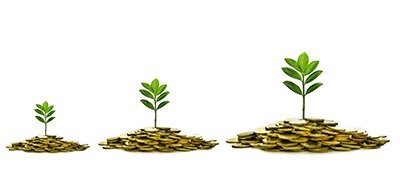 Our Philosophy
Your success is our success. Our sole purpose is to generate tons of new revenue for our clients! We want to boost your business with traffic generation, conversion, retargeting, and nurturing strategies that keep your customers happy. Our 'Impression, Revenue, Reputation' philosophy makes it easy to scale your business.
Frequently Asked Questions
Sales went through the roof with the new email marketing and review requests systems MercDigital put in place. Working with their reps was easy and reassuring. I couldn't believe how easy it was to bring in more customers.
Our company hadn't kept up with Facebook and social media. We had information to put online but no time or experience with how to market ourselves in that format. Getting blog posts written and help setting up our social media presence was exactly what we needed to reach audiences we were missing out on.