Social Media Tools
Social Media and Analytics Tactics
Analyze your Social Media performance with robust social analytics. Find out what social marketing tactics are working best for your company and get the insights you need to take your digital marketing to the next level.
Take advantage of MercDigital's Social Media Tools that include social share trackers, data analysis tools, and social reporting dashboards that make it easy for you to see which social media channels are delivering the best ROI for your business.
Social Media Analytics Tools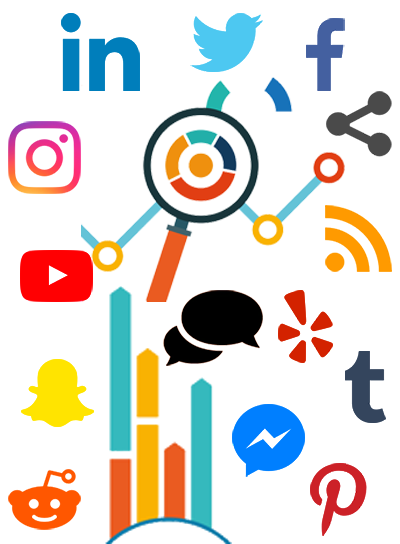 Social Media Analytics are used to gather, analyze, and display data from across a range of social networks to aid campaign decision making. Social Media Analytics are an important part of any digital marketing campaign. Analytics are used to determine the levels of success across campaigns to guide future ad spend, keyword selection, market segmentation, and content.
The first step towards improving your ROI (and reducing the cost per click across your social campaigns) is to understand which social channels are delivering more traffic and content engagement for your business. MercDigital offers a range of social media tools that allow you to track and analyze your social media shares, views, and engagements. Once you know who is engaging and how your brand is tracking online, you can target your content to optimize campaign performance.
MercDigital can help you get social! GetSocial is an effective system for driving more social traffic to your website by capitalizing on the power of social media shares. We can help you see exactly how your website visitors are engaging with your content in order to maximize the return on your investment. By integrating a range of social tools and analytics, your business can more effectively attract and engage followers.
The powerful social media and content analytics that we offer give you real-time insights on virality and engagement, so you can see which pages and articles are driving traffic to your website. Our tools look beyond likes and reach to show you how your content is performing in generating shares and traffic beyond first-level clicks. Your GetSocial reports will clearly rank up to 30 social networks based on viral performance according to shares and visits that were generated organically by those shares.
Use advanced social analytics with a fully managed Facebook Ad campaign for optimal results.
The tools available with GetSocial include:
social media widgets that encourage website visitors to follow your social pages

buttons that make it easy for readers to share your articles and product information

a subscribe bar widget that collects emails from prospective clients

website popups to redirect traffic or collect visitor information

integrations with tools such as Google Analytics and MailChimp

analytics for private shares via Dark Social channels including email, SMS, and instant messages
Share tracking is available on over 30 channels including:
- Facebook - Twitter - Pinterest - LinkedIn - Slack - Telegram - Tumblr - StumbleUpon - Reddit - WhatsApp - Pinterest - YouTube - Flickr - Snapchat - Hacker News - Email - Printer - Skype - Xing - Evernote - Flipboard - Pocket - Facebook Messenger - RenRen - Baidu - Weibo - Yummly - Draugien - Line - Viber - Kik - SMS - RSS…
MercDigital's Advertising Intelligence analytics tools can deliver consolidated reporting from across advertising channels including Google Ads and Social Media.
Our Visual Visitor anonymous website tracker and lead generation tools provide you with data about visitors to your website.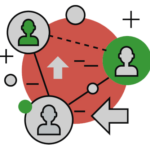 Discover More of MercDigital's Marketing Services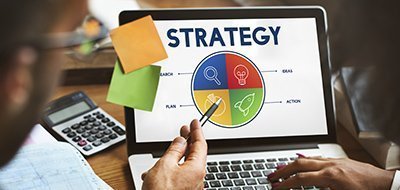 Our Services
We focus on data-driven research & analytics, SEO, paid search, PPC, written & video content, social media, audience engagement, targeted conversion, direct-response advertising, and professional website design. See the full range of MercDigital marketing strategies, tactics, and tools here...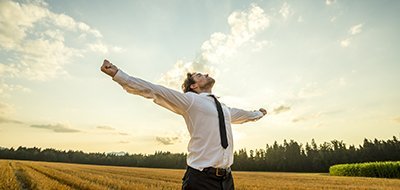 Why Work With Us?
The MercDigital team will oversee all aspects of your digital marketing efforts. We take a hands-on approach for fully managed digital marketing campaigns. Comprehensive, real-time reporting keeps you up-to-date with the impact of your advertising strategies. Our team is here to work for you.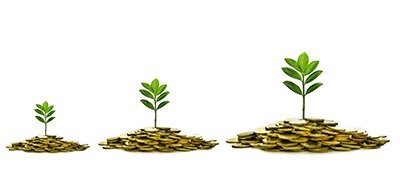 Our Philosophy
Your success is our success. Our sole purpose is to generate tons of new revenue for our clients! We want to boost your business with traffic generation, conversion, retargeting, and nurturing strategies that keep your customers happy. Our 'Impression, Revenue, Reputation' philosophy makes it easy to scale your business.
Frequently Asked Questions
Sales went through the roof with the new email marketing and review requests systems MercDigital put in place. Working with their reps was easy and reassuring. I couldn't believe how easy it was to bring in more customers.
Our company hadn't kept up with Facebook and social media. We had information to put online but no time or experience with how to market ourselves in that format. Getting blog posts written and help setting up our social media presence was exactly what we needed to reach audiences we were missing out on.