Website Maintenance & Management
Impression & Reputation Building Strategies
Your website is your online storefront providing potential customers with information about you, your brand, and your products and services. Make sure visitors to your site are not greeted with 404 errors, broken links, poorly optimized images, out-dated content, potential security threats or, even worse, a site that's been hacked!
We know you're going to love your custom designed website and we want to ensure it continues to run smoothly for your business. Our Website Maintenance and Management services keep your site secure, optimized, and up-to-date! We'll handle regular content changes, security updates, and monitor performance so you can focus on your customers.
Save Time and Money with Professional Website Maintenance Services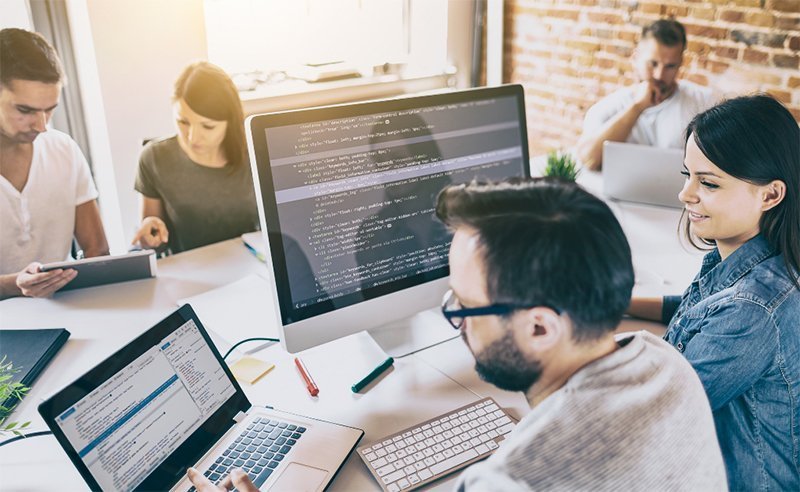 We understand that you need more time to run your business and service your clients. You don't have time to worry about the backend of your website, making backups, updating security, or managing multi-client web hosting. Our state-of-the-art infrastructure ensures that your sites will always be secure, protected, fast, and scalable. We eliminate the time-intensive technical backend work of website maintenance and offer a streamlined one-click hosting setup that you can also use to restore and import your pages.
We make it simple to manage your web hosting. By combining the world's most popular content management system, WordPress, with Google's cutting-edge cloud technology, we can provide a stress-free hosting solution. You'll never worry about your site going down, getting hacked, or managing servers ever again.
MercDigital can provide website management services for:
Website Pro Hosting makes hosting your website simple. This service comes with one-click site setups, effortless staging environments, custom templates, built-in reporting plus secure hosting using the Google Cloud Platform.
Technical Specifications

Unlimited Pageviews - there's no penalty for high performing websites. The service allows for unlimited visitors to your website.
Unmetered SSD Storage - ZFS file server running on Google infrastructure.
Unmetered Database Storage - fully managed service with databases isolated for each site and hosted on Google's CloudSQL.
Unmetered Server Bandwidth - Website Pro can handle sites of all shapes and sizes. Unmetered capacity means we can cover your storage and bandwidth needs.
Unlimited Free Migrations - the included migration plugin lets you import your existing sites (or you can let us handle it for you).
Automatic Daily Backups - we don't charge you extra for monthly backups! Your website will be automatically backed up every day so you can restore at any time with one-click.
Backup Tools – In addition to regular backups, the included backup tools can highlight all changes made on the site since your last backup. This makes it easier than ever to identify what was updated, added, or removed.
Strong Firewall - we only open the specific ports we need and only allow HTTPS traffic. Plus, Google blocks bot-net IP addresses.

Google-Fast Speed - expect world-class load speeds leveraging Google and with HTTP/2 support, PHP 7 (the most recent version of PHP and PHP packages) and NGINX (faster and more scalable than Apache).
Google Analytics - full analytics are automatically installed on every site and clearly displayed in your dashboard! If you want, you can add your own Google Analytics or import a site with existing Google Analytics
Free SSL - don't pay extra to securely encrypt and protect your site. You'll receive free SSL certificates for your hosted sites.
Docker Containers - your website will be hosted in Docker Containers built with the most recent version of Alpine Linux and system tools. This makes for a hyper-secure, simple, and efficient system. We use Kubernetes along with the Google Container Engine to automatically scale, repair, and upgrade the server.
phpMyAdmin Access - Get advanced user capabilities to easily manage your database without depending on WordPress.
Automatic Core Updates - Website Pro will automatically handle all minor WordPress core updates for you, so you won't have to worry about your site staying secure and up-to-date.
Malware Scanning - Sucuri powered website security monitors every page and site around the clock for malicious hackers and security breaches.
Need help getting started? Our web management experts can import your WordPress sites from your existing hosting provider into Website Pro! This service will eliminate the technical backend work required to set up your hosting. With your website hosted on the Google Cloud Platform, you'll enjoy automated, world-class security, speed, and storage. Never deal with another server catastrophe again! Gain peace of mind knowing your sites are hosted with the most trusted source on the internet.

Complete Website Maintenance & Management
Ensure a continued strong web presence with our Website Maintenance and Management service. We'll help keep your website up to date, adapt to changing algorithms, fix bugs, broken links or images, and provide regular security updates.
We offer a range of services from simple landing page maintenance up to multi-page website management. In addition to updates and fixes, our landing page maintenance includes one text change to existing content per month, and one existing image change per month. Monthly maintenance of multi-page sites includes unlimited text changes to existing content and up to 25 image changes per month to existing images.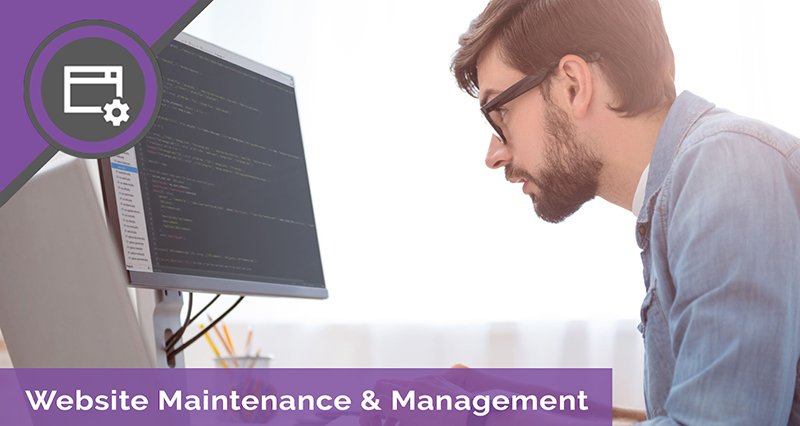 Discover More of MercDigital's Marketing Services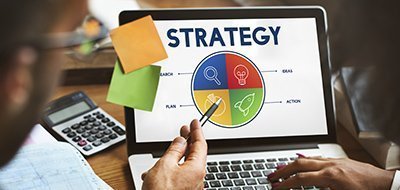 Our Services
We focus on data-driven research & analytics, SEO, paid search, PPC, written & video content, social media, audience engagement, targeted conversion, direct-response advertising, and professional website design. See the full range of MercDigital marketing strategies, tactics, and tools here...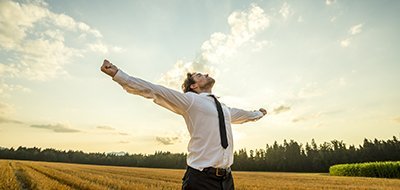 Why Work With Us?
The MercDigital team will oversee all aspects of your digital marketing efforts. We take a hands-on approach for fully managed digital marketing campaigns. Comprehensive, real-time reporting keeps you up-to-date with the impact of your advertising strategies. Our team is here to work for you.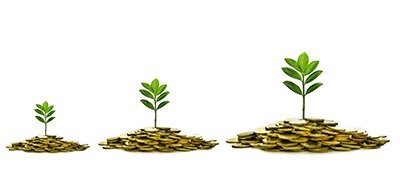 Our Philosophy
Your success is our success. Our sole purpose is to generate tons of new revenue for our clients! We want to boost your business with traffic generation, conversion, retargeting, and nurturing strategies that keep your customers happy. Our 'Impression, Revenue, Reputation' philosophy makes it easy to scale your business.
Frequently Asked Questions
Sales went through the roof with the new email marketing and review requests systems MercDigital put in place. Working with their reps was easy and reassuring. I couldn't believe how easy it was to bring in more customers.
Our company hadn't kept up with Facebook and social media. We had information to put online but no time or experience with how to market ourselves in that format. Getting blog posts written and help setting up our social media presence was exactly what we needed to reach audiences we were missing out on.