Domain Name Setup
Branding and Impression Tactics
Launching your brand online and not sure where to start? MercDigital makes choosing and securing a domain name fast, simple and affordable. We know how important it is to choose the right domain name for your business! Your digital marketing efforts all start with the perfect domain name. When it comes to delivering a great online impression, your brand starts with your website's address and domain name.
Our professional Domain Registration and Setup service goes one step further. We'll talk to you about your business needs to make sure you choose the right domain hosting. Do you need customizable subdomains for the different departments in your company or to promote different product ranges? We'll get you set up right from the start.
Claim your Online Real Estate with a Great Domain Name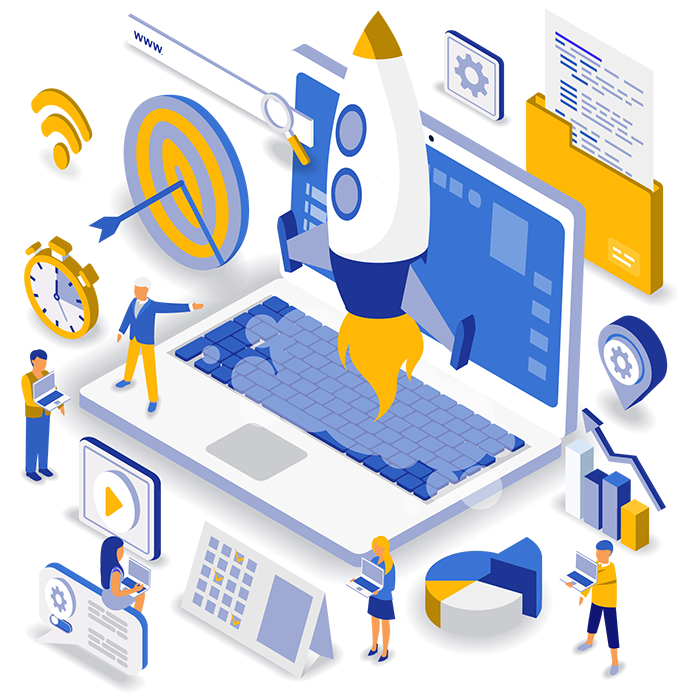 The most successful businesses are instantly recognizable with the same slogan and images used across their advertising media. When it comes to digital marketing, your brand starts with your Domain Name.
MercDigital will secure your brand identity by registering your domain name. You don't need to have publishable content or be ready to launch your website to stake a claim on your business domain name. If you have a great business idea, get in quickly and stake your claim by reserving your business domain. We offer a range of options for domain hosting, including Go Daddy plus fully customizable subdomains.
MercDigital can provide domain registration services for:
MercDigital's marketing gurus can help you to choose the perfect domain name for your business. We'll research the competition and help you to pick the best word or phrase for your online branding and website domain name.
The best domain names reflect your business and clearly identify your company. Choose a domain name that's relevant, easy to remember, one that's not being used by another company, and one that's easy to type out simply by hearing the web address (don't use numbers or hyphens).
You can even register more than one domain name if you want to reserve your piece of digital real estate. Registering a domain name prevents others from using those names to draw traffic away from your site.
Top-level domains currently available include:
.com
.info
.org
.net
.biz
.link
.click
.futbol
.club
.rocks
.xyz
Ready for more?
Once you've registered your Domain Name, MercDigital can also help with Custom Logo Design to suit your brand personality. Create a great first impression with the perfect logo for your business's online presence.
Business Essentials Bundle
Our Business Essentials Bundle will get you started with all the essential digital marketing services for your business. Get ahead of the competition by covering all of your bases with a Pagevamp website, business listings builder, social marketing tools, reputation management, and custom video creation service. Our managed business services bundle also includes an ROI Calculator and smart comparison tools for optimized ad campaigns and insights.
Discover More of MercDigital's Marketing Services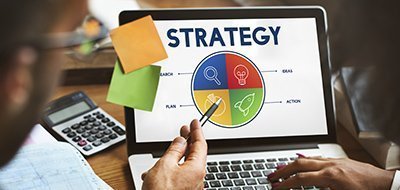 Our Services
We focus on data-driven research & analytics, SEO, paid search, PPC, written & video content, social media, audience engagement, targeted conversion, direct-response advertising, and professional website design. See the full range of MercDigital marketing strategies, tactics, and tools here...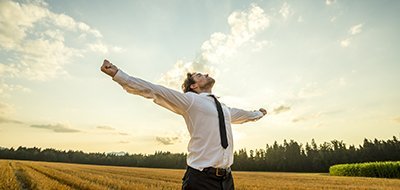 Why Work With Us?
The MercDigital team will oversee all aspects of your digital marketing efforts. We take a hands-on approach for fully managed digital marketing campaigns. Comprehensive, real-time reporting keeps you up-to-date with the impact of your advertising strategies. Our team is here to work for you.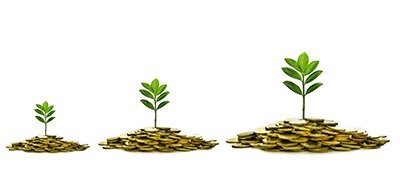 Our Philosophy
Your success is our success. Our sole purpose is to generate tons of new revenue for our clients! We want to boost your business with traffic generation, conversion, retargeting, and nurturing strategies that keep your customers happy. Our 'Impression, Revenue, Reputation' philosophy makes it easy to scale your business.
Frequently Asked Questions
Sales went through the roof with the new email marketing and review requests systems MercDigital put in place. Working with their reps was easy and reassuring. I couldn't believe how easy it was to bring in more customers.
Our company hadn't kept up with Facebook and social media. We had information to put online but no time or experience with how to market ourselves in that format. Getting blog posts written and help setting up our social media presence was exactly what we needed to reach audiences we were missing out on.