Social Media Page Build
Social Media and SEO Tactics
Social media sites like Facebook, Twitter, LinkedIn, Instagram, and others provide you with the perfect platform to share and communicate with your customers. Your social media feed gives you the opportunity to speak directly with the people most likely to be interested in your brand or product. You can hear directly from your customers, find out what they're talking about, reach new markets, attract new customers, and give your brand a voice.
First impressions count. It's essential that your social media pages and profile images present the right image. A professional social media profile helps you stand out from the competition. MercDigital provides a range of Social Media profile design and page build services for each of the major social channels.
Get the Best Social Media Page for Your Business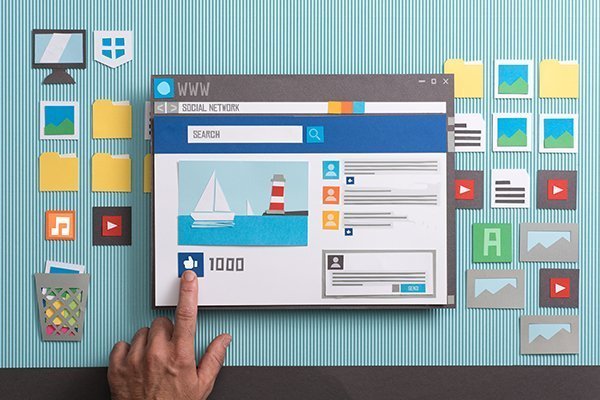 Harness the power of social media for your business. Transform your brand image with a fresh, new profile design and image. Or, let us create a complete social media account for you that's ready to share and engage with your customer base.
Engaging with your market and potential customers on social media will help build your brand's reputation, will create loyal and devoted customers, drive leads and sales, and will ultimately grow your business partnerships.
MercDigital can provide social media management services for:
Social Media Profile Design
Without a killer social media profile, your brand won't be able to take on your competitors. Hit the ground running with a social media page that makes your business or startup stand out.
MercDigital will work with you to design a custom and fully personalized social media profile for your business. Our branding experts and graphic designers offer completely original designs to suit your branding message. We will research your competition and create the perfect social media image to give you an edge.
Our Social Media Profile Design service provides you with the images you need to create your social profile. Your project manager will step you through the discover process and questionnaire, so we can create a brand and image concept to suit your company. We will have the initial set of designs to you within three days. We offer unlimited revisions until you are completely in love with your profile image, header, and background. The finished files will be provided to you in the specific sizes required for your preferred social platform and optimized for mobile and desktop.
Our designers stay up to date with the latest recommended image sizes for each of the social platforms including Facebook, Twitter, Instagram and LinkedIn, so you'll receive the exact files you need for your social media profile. If you need multiple social media accounts designed for brand consistency over a range of platforms, we offer low-cost add-ons for multiple profile designs and image files.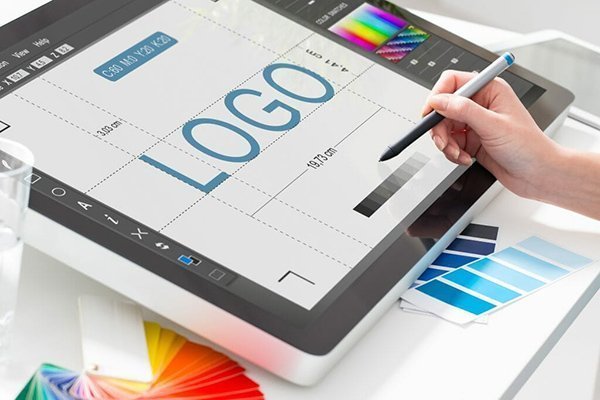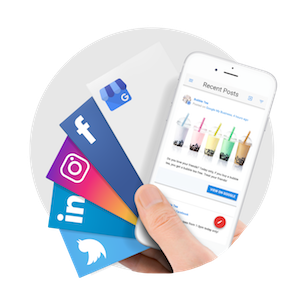 If you need professional help building your social media pages, MercDigital can get you listed across a range of platforms. Our Social Page Build Services are per channel with add-ons available to create additional social networks to suit your business.
We can claim and setup your Facebook page and Instagram business account, get you signed up for Twitter, connect a YouTube channel, set up a LinkedIn Company page, claim a Pinterest for Business listing, or a Foursquare account. If you've requested multiple page builds, each account will be linked to your other pages to quickly get you started online.
Our social media experts will create your page with logo, company images, SEO friendly business description, and business details such as hours of operation and physical address. Each account will be polished to look completely professional. Where applicable, we'll start you off with several posted images with appropriate hashtags, create an "about you" description, follow relevant local accounts, set up your home feed and notifications, and connect your business networks.
We'll set you or a selected team member up as future admin and page owner, so you can continue to market your business on social media. This fully managed social media page creation service will save you time and help you expand your social media presence fast!
Once your social pages are set up, it's time to look at creating a high-impact social media campaign to drive sales and generate new leads for your business. Talk to MercDigital about a fully managed Facebook Ad campaign.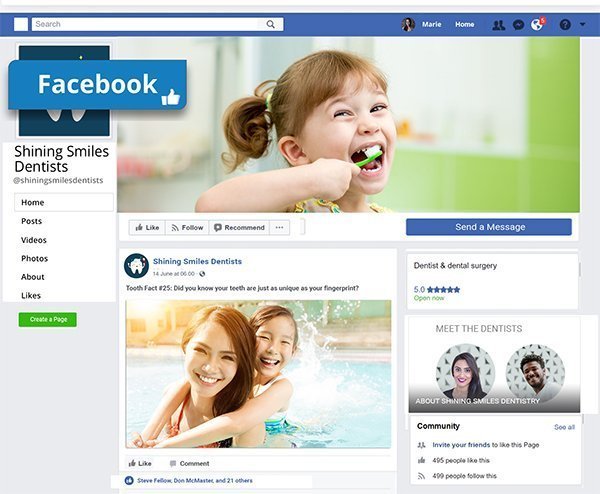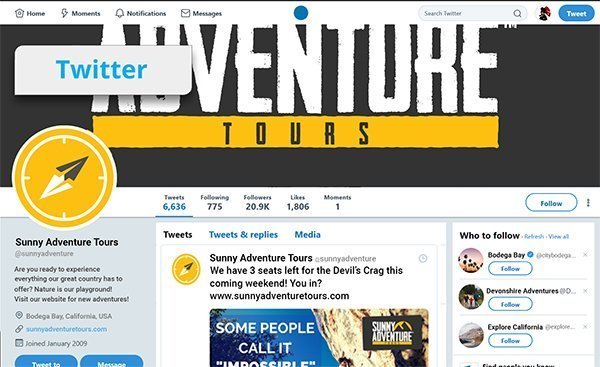 Discover More of MercDigital's Marketing Services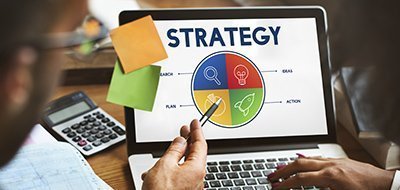 Our Services
We focus on data-driven research & analytics, SEO, paid search, PPC, written & video content, social media, audience engagement, targeted conversion, direct-response advertising, and professional website design. See the full range of MercDigital marketing strategies, tactics, and tools here...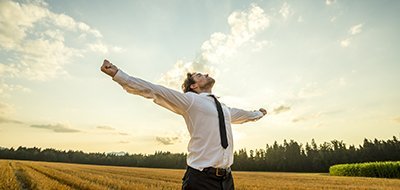 Why Work With Us?
The MercDigital team will oversee all aspects of your digital marketing efforts. We take a hands-on approach for fully managed digital marketing campaigns. Comprehensive, real-time reporting keeps you up-to-date with the impact of your advertising strategies. Our team is here to work for you.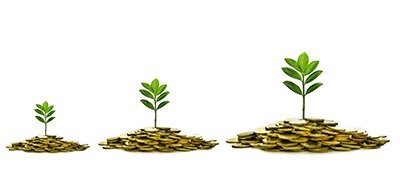 Our Philosophy
Your success is our success. Our sole purpose is to generate tons of new revenue for our clients! We want to boost your business with traffic generation, conversion, retargeting, and nurturing strategies that keep your customers happy. Our 'Impression, Revenue, Reputation' philosophy makes it easy to scale your business.
Frequently Asked Questions
Sales went through the roof with the new email marketing and review requests systems MercDigital put in place. Working with their reps was easy and reassuring. I couldn't believe how easy it was to bring in more customers.
Our company hadn't kept up with Facebook and social media. We had information to put online but no time or experience with how to market ourselves in that format. Getting blog posts written and help setting up our social media presence was exactly what we needed to reach audiences we were missing out on.