Premium Downloadable Content
CRM and Revenue Boosting Tactics
Get more leads with premium content!  Offer your visitors something of value, like a free eBook, a bonus PDF download, PowerPoint slideshow, or video content.
Once you've attracted visitors to your blog or website, the next important step is to convert those new visitors into qualified leads by gathering their contact information. MercDigital will show you how to use your blog or downloadable digital content to grow qualified leads. Our marketing experts will help determine what information will be considered relevant and valuable to your visitors. We'll prepare professional premium content for you to offer to those searching for information about how to solve their problem in exchange for leaving their contact details for your marketing team.
Grow your Mailing List with Premium Downloads
It's important to offer interested customers access to additional content via your blog or webpage. This might include the ability to sign up to a newsletter, a downloadable PDF brochure with premium information, access to additional savings and pre-release news about the latest new products, or a way to contact you with specific questions.
The best way to show potential customers that you can provide the service they need is to offer them valuable content or advice for free! Consumers considering doing business with you will generally be happy to provide their email address in exchange for access to your professional knowledge. Building an email list of interested customers is one of the most effective ways to scale your business.
Sending regular emails to your subscriber list lets you stay top-of-mind with the people most interested in your service or product. Email marketing gives you immediate and direct access to consumers you know are already interested in your company and who want information about the services or products you offer. Give your website visitors a reason to leave their contact details with you!
MercDigital can provide premium downloadable content to boost your email marketing campaign. We offer a range of services including: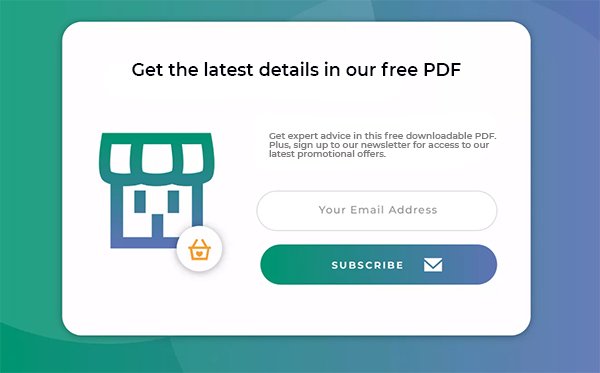 Offering free PDF downloads via a contact form is the easiest way to start a dialogue with potential customers. The MercDigital content team will help you create professional PDF downloads for your clients. Blog content is the perfect place to start when considering the best type of content to offer as a PDF for your visitors. Bonus content that complements your existing website pages is likely to be considered of value to your readers. Try expanding on a blog article by offering in-depth how-to advice, customizable templates, step-by-step guides, or other bonus information not accessible elsewhere. Offering PDF vouchers for discounts is also a great way to attract new clients.
MercDigital can help you create the perfect premium content PDF download. Our professional writers can create custom copy for you to offer your interested clients, or we can turn your existing content into a visually impressive eBook with infographics or other custom designed content. Your PDFs will include crisp, professional images with full copyright ownership belonging to your business.
PowerPoint Presentation Template Design
MercDigital can create 3-page custom designed PowerPoint presentation templates for your business. If you have written content you'd like presented in a professional manner, we will turn your data into eye-catching premium content perfect for use either in your own company presentations, or to be made available as a bonus download on your website. PowerPoint presentations come with your company branding, color scheme, and styling to match. Our graphic designers will create a layout with graphics designed to impress.
Our PowerPoint Template Design comes with unlimited revisions to make sure you're completely happy with the look and style of your presentation. The final files will be supplied as Microsoft PowerPoint documents which you can export as a PDF or zip file for your website.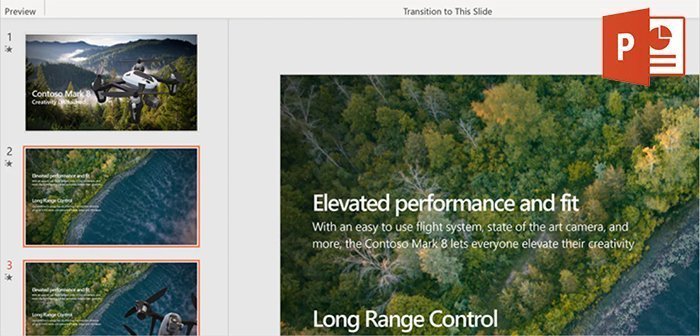 Would you like a professionally made video full of helpful advice or company information to offer your website visitors? MercDigital can create video content to help you communicate with your audience - relate premium advice, offer product sneak-peeks, or other bonus content via video!
With our VideoBolt premium content service, you provide the script and we'll produce a 1 minute video to showcase your brand. You can choose the spokesperson, background imagery, and graphics to suit your video. You can also incorporate custom footage of your own brand or products to highlight your services.
The video will be provided to you in both .MP4 and .MOV formats. The video files will include a human-generated .SRT file for closed captioning. For the most effective marketing strategy, we suggest offering the video as a premium download or as embedded content on a secret page (set to "noindex") and accessible after the prospect has shared their email address with you. If you'd like something a little different, ask us about our full immersion 3D virtual tours.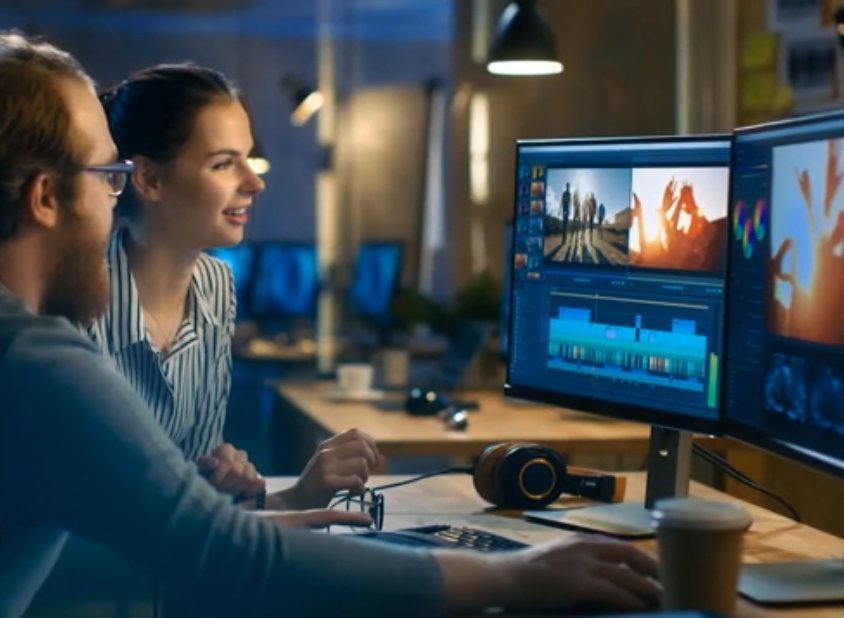 Discover More of MercDigital's Marketing Services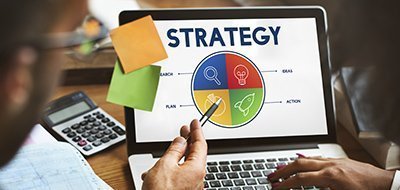 Our Services
We focus on data-driven research & analytics, SEO, paid search, PPC, written & video content, social media, audience engagement, targeted conversion, direct-response advertising, and professional website design. See the full range of MercDigital marketing strategies, tactics, and tools here...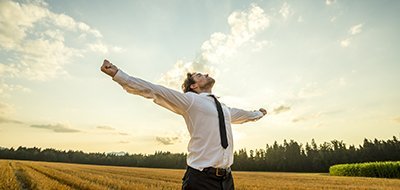 Why Work With Us?
The MercDigital team will oversee all aspects of your digital marketing efforts. We take a hands-on approach for fully managed digital marketing campaigns. Comprehensive, real-time reporting keeps you up-to-date with the impact of your advertising strategies. Our team is here to work for you.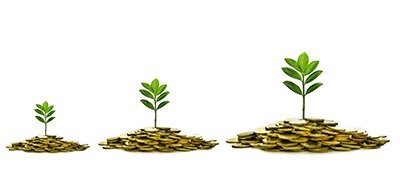 Our Philosophy
Your success is our success. Our sole purpose is to generate tons of new revenue for our clients! We want to boost your business with traffic generation, conversion, retargeting, and nurturing strategies that keep your customers happy. Our 'Impression, Revenue, Reputation' philosophy makes it easy to scale your business.
Frequently Asked Questions
Sales went through the roof with the new email marketing and review requests systems MercDigital put in place. Working with their reps was easy and reassuring. I couldn't believe how easy it was to bring in more customers.
Our company hadn't kept up with Facebook and social media. We had information to put online but no time or experience with how to market ourselves in that format. Getting blog posts written and help setting up our social media presence was exactly what we needed to reach audiences we were missing out on.