Google My Business Profile and Posts
Social Media and SEO Tactics
A Google My Business page is the most important business listing you can create for your company. Your Google My Business profile lets you easily connect and share with local customers across Google Search and Google Maps.
While it might seem obvious, many companies are not even aware of the necessity of getting their business details on Google Search and Google Maps. If you want your customers to be able to find your store, you need to make it easy for them to search for your location, hours of operation, offered services, and top products. Google My Business even has the added benefit of promoting events, new products, and your special offers.
Why a Google My Business Account is Essential for your Store
A well-maintained Google My Business page is vital for your business.
75% of online customers use search engines to find a business.
70% of consumers make a purchase directly from a business found using a search engine.
20% of Google searches are relation to location (this is even higher for restaurants, coffee shops, hair and beauty salons, and clothing stores.)
Every month there are 5 billion Google searches for restaurants; 3 billion searches for hotels, 1 billion searches for clothing stores, 600 million searches for hair and beauty salons, and 5 million searches for coffee shops.
MercDigital can provide SEO & social media services for: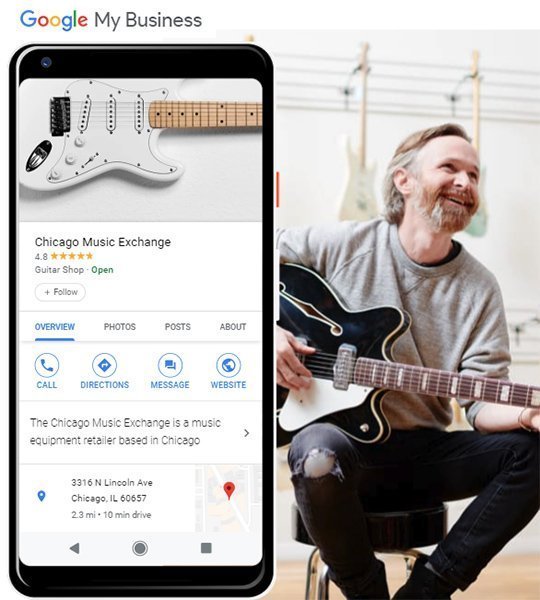 Your Google My Business profile includes all the important information for your business:
Company Name
Address
Phone Number
Website
Payment methods
Services
Brands
Hours of Operation
Holiday Hours
Special Notes
Google My Business makes it easy for customers to call, get directions, send you a message, visit your website, or leave a review. Customers can also follow your profile, so they get regular news about your company and new special offers. You can reward your loyal followers with exclusive offers shared directly with them through their Google profile.
Google My Business also has a Media Library, so you can post photos. Plus, a prominent Offers banner where you can display special promotions and offer coupons to entice consumers to your store.
The Insights tab offers easy to understand analytics. It shows you how customers are connecting with your Google My Business page through searches, clicks, calls, bookings, and new follows.
Google My Business Verification & Claim
Even if you've never created a Google My Business account, you probably already appear as a listing on Google. Because the information displayed has been gathered automatically by Google bots or over time by consumers' online comments, the information may be out of date or inaccurate. Claiming your profile listing verifies you as the owner of the business and proves that you are the authority for the data displayed.
MercDigital will quickly verify and claim your online listing and ensure Google has accurate information about your store and services. We'll help you transform a stagnant Google listing into a powerful lead generation tool for your business.
A well-maintained Google My Business profile gets 5 x as many views as one that hasn't been claimed. Customers are 70% more likely to visit your local store and are 50% more likely to consider purchasing from businesses with a complete profile listing. An eye-catching profile complete with photos, current offers, available product details, and reviews boosts your online reputation and gives consumers confidence in your brand.
For full verification, you'll need to be available at your store address to receive a postcard from Google that includes a unique verification code.
Google My Business Weekly Posts
A Google My Business listing creation is including in our Listing Build service. However, the difficulty with keeping your business on top of the Google My Business search is that posts disappear after 7 days. Google requires that these business listings are re-posted every week. As part of your Social Marketing campaign, MercDigital can get your store listed on Google Search and Google Maps. A managed Google My Business page keeps your business location on the most visited sites in the world with new and repeating posts every 7 days.
We'll post details about your events, photos, offers, and company news to your profile every week. We'll show everyone what makes your business unique. Regular posts give customers a reason to choose you every time they search.
We'll write unique content for your Google My Business profile and post on your behalf every week. Each post will contain SEO optimized content to suit your marketing strategy. We'll include an image and a linked call-to-action button like "Book Now", "Find Out More", or "Claim this Offer". We'll review the content strategy each month to ensure we're matching your overall business goals.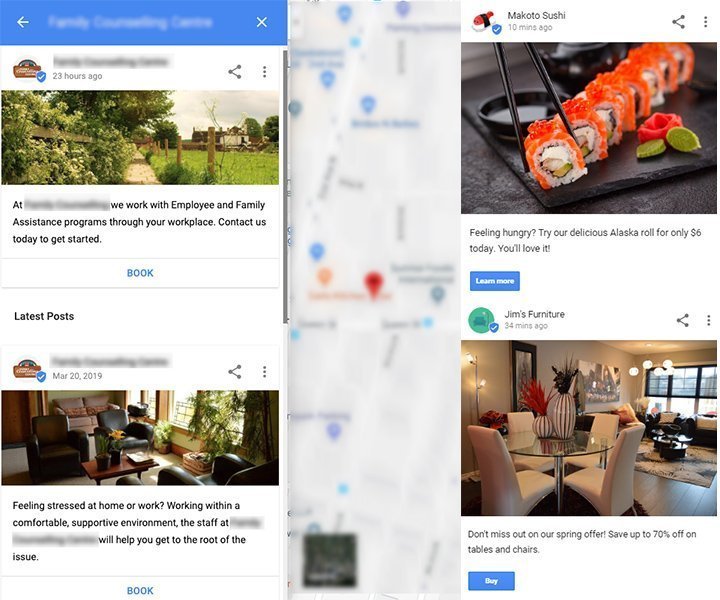 Discover More of MercDigital's Marketing Services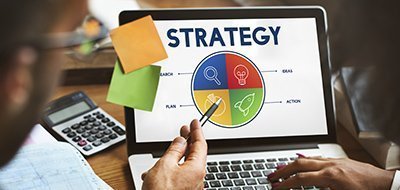 Our Services
We focus on data-driven research & analytics, SEO, paid search, PPC, written & video content, social media, audience engagement, targeted conversion, direct-response advertising, and professional website design. See the full range of MercDigital marketing strategies, tactics, and tools here...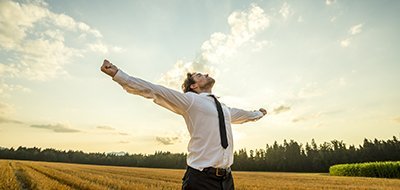 Why Work With Us?
The MercDigital team will oversee all aspects of your digital marketing efforts. We take a hands-on approach for fully managed digital marketing campaigns. Comprehensive, real-time reporting keeps you up-to-date with the impact of your advertising strategies. Our team is here to work for you.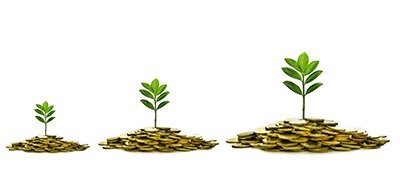 Our Philosophy
Your success is our success. Our sole purpose is to generate tons of new revenue for our clients! We want to boost your business with traffic generation, conversion, retargeting, and nurturing strategies that keep your customers happy. Our 'Impression, Revenue, Reputation' philosophy makes it easy to scale your business.
Frequently Asked Questions
Sales went through the roof with the new email marketing and review requests systems MercDigital put in place. Working with their reps was easy and reassuring. I couldn't believe how easy it was to bring in more customers.
Our company hadn't kept up with Facebook and social media. We had information to put online but no time or experience with how to market ourselves in that format. Getting blog posts written and help setting up our social media presence was exactly what we needed to reach audiences we were missing out on.