Video Ads
Impression and Revenue Boosting Tactics
Video is the most dynamic content medium for marketing in 2019. Video content allows your business to demonstrate your product and showcase your brand in more engaging ways than traditional web content can offer.
Video ads are a great addition to your overall content marketing portfolio. Offering consumers visual content about your brand is the only way your business will keep up with current digital marketing trends and people's love of immersive content. Even more importantly, video is a great way to improve your online conversion rates.
MercDigital's custom video content creation services make it easy for you to use video in your content marketing. 
How to Include Video in your Content Marketing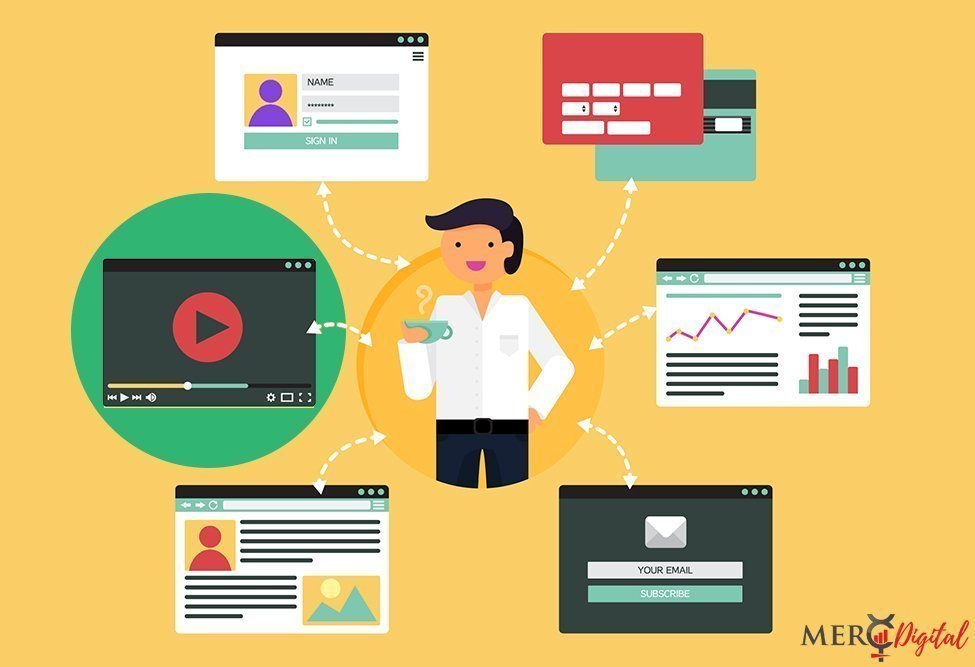 Video content makes it possible for your business to showcase your brand or products in more engaging ways than traditional web content has previously allowed. Video also reaches a far greater audience. While YouTube remains the preferred platform for consuming video content, people are watching more video on Facebook and other video friendly social media sites. As of 2019, YouTube records over 1.9 Billion logged-in users each month, with over a billion hours of video watched each day. Over 70% of YouTube content is watched on mobile devices. Both YouTube and Facebook video ad views are rapidly increasing, with new full-screen format platforms like Facebook Stories offering even more scope for creativity.
New 2019 data from HubSpot's Video Marketing survey found that the number of businesses using video in their digital marketing has now increased to 87%. The pressure is on to create good video content that your audience will consider relevant and worth sharing.
Including video on your landing page has been shown to increase click-through rates and conversions by 80%. Plus, customers love video as a learning tool. Explainer videos and how-to instructionals that help potential customer to understand your products or services are among the most effective forms of video marketing.
Including product information videos on your website is another great way to boost sales. Video on your website or shared to social media makes it easy for your company to spread the word about the latest product releases, company announcements, special offers, and even staff profiles.
Using video for offer-specific sales advertisements that call for direct action to make a purchase or to click a link to your website are easily shared on social media. In fact, Facebook users are 7 x more likely to like or share a post if it includes a video. In addition to video ads, social media is a great place to share informal or entertaining videos that highlight the human side of your company. Engaging or funny branded video content helps consumers to feel a personal connection with your brand. The two main types of video content for social media engagement are Livestreaming and Storytelling. Browse our range of marketing tactics for more information on social marketing or targeted Facebook campaigns.
Video reviews also help to increase your brand's online reputation. Video reviews are more likely to be shared online, and are seen as being more authentic and more personal than equivalent written testimonials. Including quotes or footage from your video reviews as part of your video ad is a great way to deliver social proof of your company's success.
MercDigital can provide services for:
MercDigital can provide your company with affordable, custom videos to help you tell the world about your brand. In just days, we'll produce a marketing video based on your script, read by professional spokespeople, and with your chosen graphics. Adding B-roll video or images of your products makes your marketing videos perfect for sharing on social media or YouTube.
Tell your story in a custom 1-minute video with MercDigital's easy video creation service. Introduce your business to the world, share your details in a personal 'About Us' video, give sneak-peeks of your new product line, or answer frequently asked questions in a company video.
It's simple to create your own custom marketing videos with MercDigital's VideoBolt service. Selecting your preferences takes less than ten minutes. Just choose your spokesperson, their clothing, graphics, upload your custom script, and optional B-roll footage. In just a few days we'll present you with your own 1-minute video to share on social media, YouTube, or on your company website. Videos are also a great addition to an email marketing campaign or blog articles.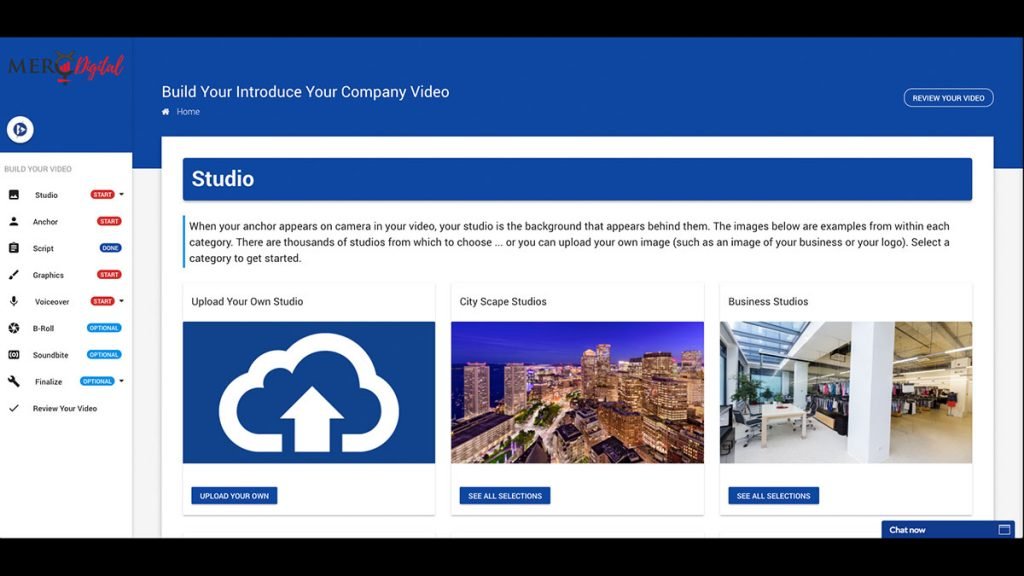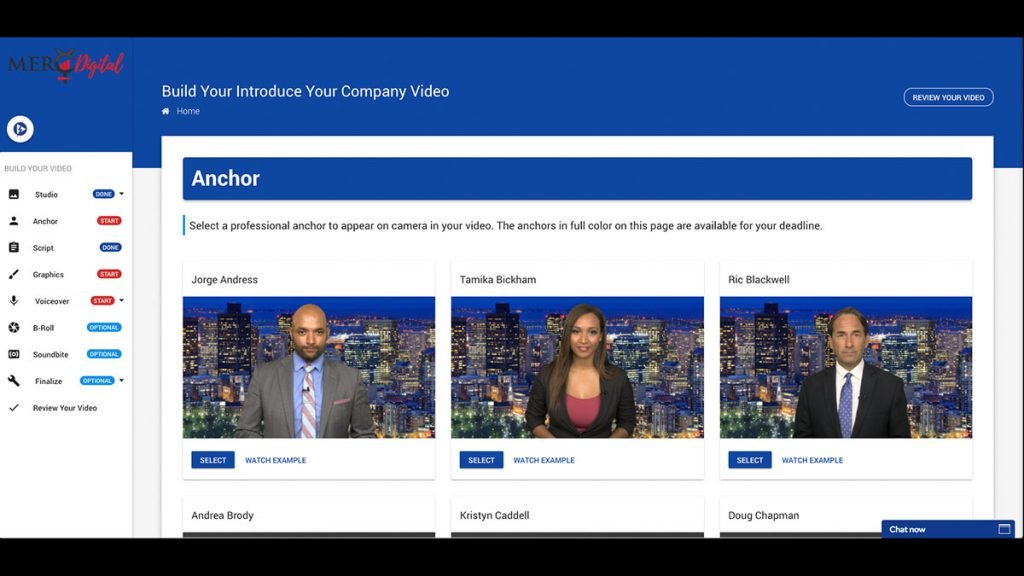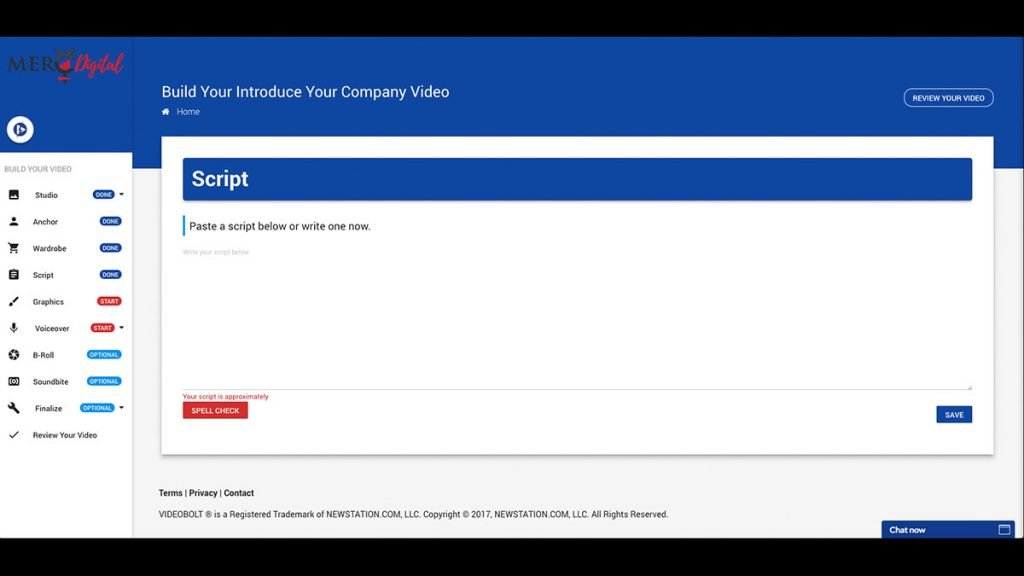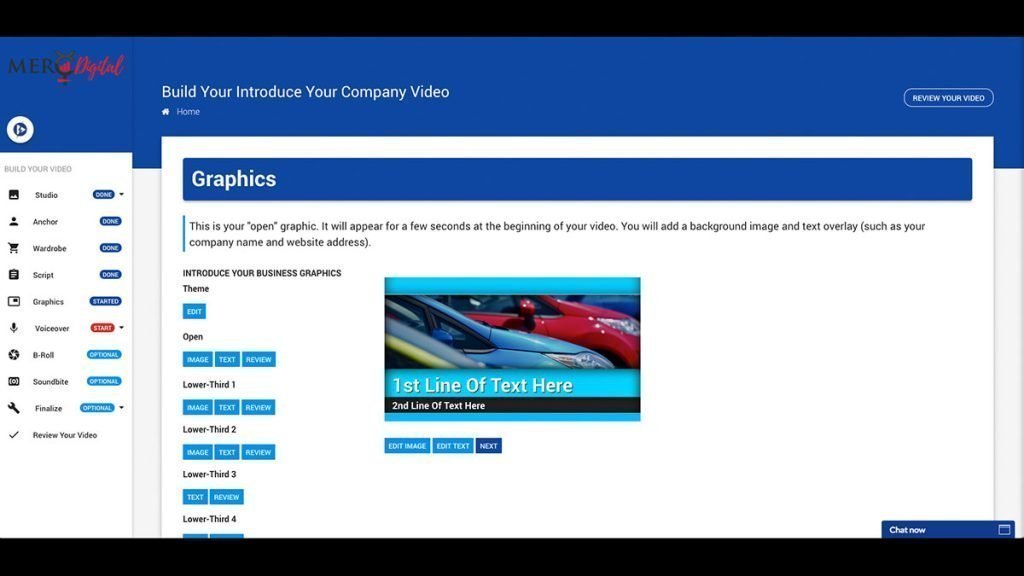 Human-generated closed captioning is also provided with your video (in SRT file format). In a world of multi-tasking and simultaneous digital interactions, it's important that your content is accessible without sound. Because the majority of users choose to watch Facebook videos on mute, best practice to get the most out of your video marketing includes using text, graphics, and captions to help tell your story.
It's even possible to track and analyze engagement with your videos. Social media analytics track your videos' ability to inspire authentic engagement through audience retention, viewing behaviors, and shares according to content type.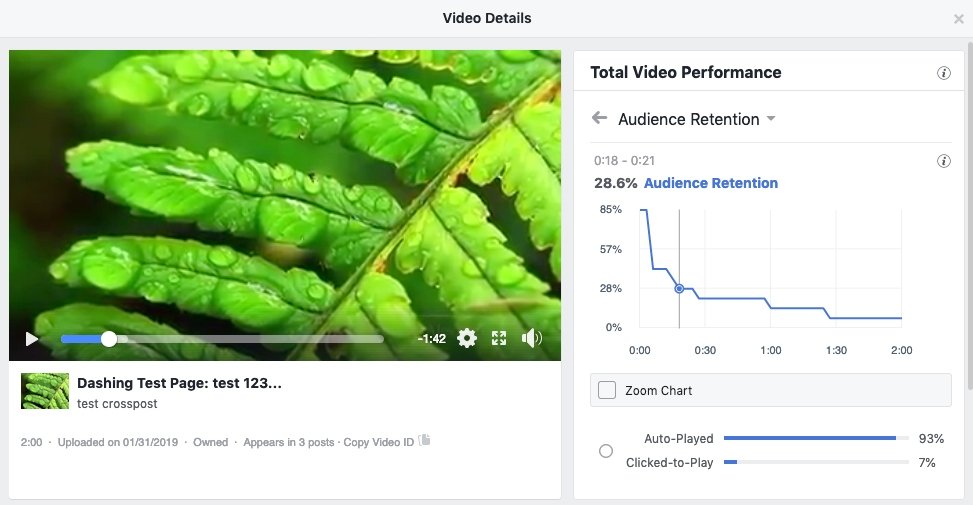 Use 'Frequently Asked Question' videos for your product questions, customer support, or explainer videos. The 1-minute FAQ video begins with a custom graphic that includes the question alongside your company's branding. A professional spokesperson will deliver your message, followed by a custom graphic and your company branding at the end of the video, along with a call to action and your contact information.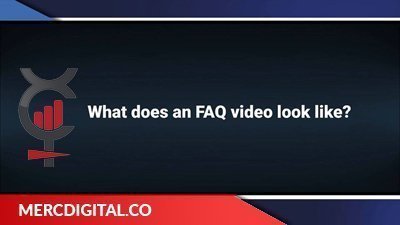 Offer more with a company information video, news update, or product announcement video. Add in news-style graphics, announcer voice-over, and b-roll images or video of your specific product. There's a range of options for video footage including quote graphics to showcase company experts, full-screen text graphics for bullet-point highlights, great stock images, and room for your own custom content. Add a personal touch with your own recorded video images playing over-the-shoulder of our professional spokesperson. Again, videos will close with a custom graphic and your company branding along with a call to action and your contact information.
If you want even more, speak to us about our Unlimited Video offer!
Harness the power and reach of YouTube to connect with the audience you need to grow your business. Use targeted video ads to get the exposure you need to thrive in a competitive market!
Our team of marketing specialists can target your video ads to consumers based on specific demographics (such as age, gender, household income, and parental status), as well as interests (such as travel, tech, beauty, or sports), or searched keywords (such as "top 10 football goals" or "how to watch tv on demand), or even get your video as shown on specific Youtube channels.
In-stream ads play before or during another video from a YouTube partner. Viewers see five seconds of your video and then have the choice to keep watching or skip it. YouTube follows Google's TrueView marketing payment system which means they'll only change you when someone chooses to watch your video ad for at least 30 seconds (or to the end) or they click on a call-to-action overlay.
As well as appearing on the YouTube website, your ads will also appear on the Android and iOS YouTube apps, the mobile m.youtube.com site (on iPad and Android), and on connected smart TVs.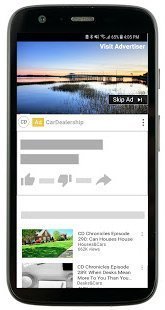 Discover More of MercDigital's Marketing Services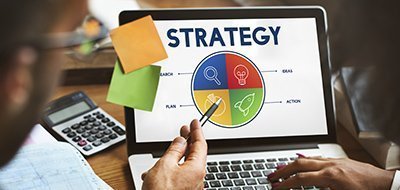 Our Services
We focus on data-driven research & analytics, SEO, paid search, PPC, written & video content, social media, audience engagement, targeted conversion, direct-response advertising, and professional website design. See the full range of MercDigital marketing strategies, tactics, and tools here...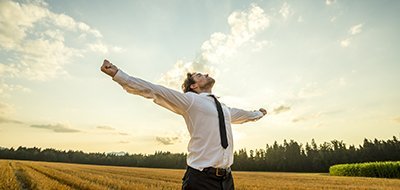 Why Work With Us?
The MercDigital team will oversee all aspects of your digital marketing efforts. We take a hands-on approach for fully managed digital marketing campaigns. Comprehensive, real-time reporting keeps you up-to-date with the impact of your advertising strategies. Our team is here to work for you.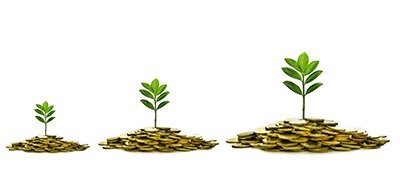 Our Philosophy
Your success is our success. Our sole purpose is to generate tons of new revenue for our clients! We want to boost your business with traffic generation, conversion, retargeting, and nurturing strategies that keep your customers happy. Our 'Impression, Revenue, Reputation' philosophy makes it easy to scale your business.
Frequently Asked Questions
Sales went through the roof with the new email marketing and review requests systems MercDigital put in place. Working with their reps was easy and reassuring. I couldn't believe how easy it was to bring in more customers.
Our company hadn't kept up with Facebook and social media. We had information to put online but no time or experience with how to market ourselves in that format. Getting blog posts written and help setting up our social media presence was exactly what we needed to reach audiences we were missing out on.