Website Design & Creation
Impression & Revenue Building Strategies
A great website design establishes your brand's online presence and creates a lasting impression. You only get one chance at making a great first impression! When people search for the services and products they need and find your website, you need to immediately convince them that you're the best choice for their business. Within seconds, your website visitors will judge your brand based on the way your website looks.
Investing in your website design makes sense. Your website appearance and the user experience it delivers determines how your target audience views your company, whether or not they stay on your site, when and if they purchase, and ultimately your conversion rate and sales revenue. The design of your website will either make or break your business.
Why Good Website Design is so Important
Your business deserves a professional, modern website. MercDigital can create aesthetically appealing and enjoyable website designed with your audience and sales objectives in mind.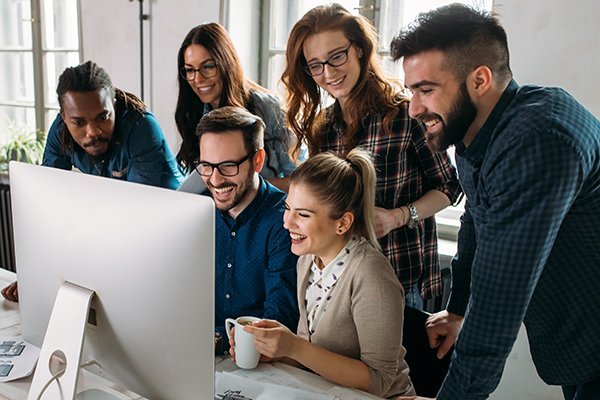 An appealing and easy to use website will either ensure visitors stay on your page to find out about your business, or leave to visit your competitors' website. An outdated and unappealing website gives the impression that your business is out of touch and unprofessional.
If you're competing in an aggressive business market, your website is your chance to differentiate yourself from your competitors. Make a great impression and stand out from the crowd! A well-designed website is the perfect opportunity for your business to highlight your unique features and brand personality. Show your audience why they should choose you!
The organization of a website works to build trust. Your visitors shouldn't have to work to find the information they need! A well-organized and clutter-free site helps visitors find exactly what they came for and take the next step in their buying journey.
Not only does a great website design make a fantastic first impression with good visuals and clear content, it also aids your SEO strategies. Design elements influence how you publish content on your website. In turn, this affects how search engine's crawl and index your website pages.
Responsive websites are critically important. Responsive designs adapt to suit your users' device. This ensures that your audience has a positive experience on your site when browsing on smartphone, tablet, laptop, and large-monitor desktop computers.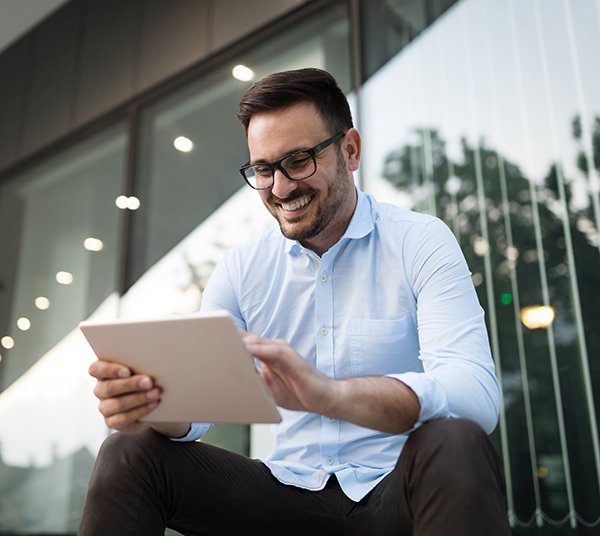 MercDigital can provide services for:
High-Conversion Landing Page Design
We understand that your landing page is an indispensable part of your inbound marketing strategies and the cornerstone of your lead generation efforts. Our designers will work with you to understand your market audience, business goals, and lead management strategies, and then create the perfect website to make your business stand out.
A landing page with the right design will help your business:
Generate Leads
Inspire Specific Consumer Action
Collect Prospect Demographics.
Offer-specific and high conversion landing pages must speak directly to a specific audience. Our designers can create a webpage to align with your customized campaigns on Facebook or Paid Google Ads. Segmenting your customer base and offering them individual landing pages helps you to target specific consumers. Collecting demographic and click-through data makes it possible to nurture these leads effectively in the future.
The best website designs make it easy for you to track data to help you understand how engaged your prospects are. Great designs eliminate distractions, so your site visitors focus on the one thing you want them to do – convert! Our designers will discuss your needs and create a page with clarity and purpose. Your landing page will direct your visitors by making it clear what steps they should take to purchase, contact you, to sign up, or to download more information.
Your website's landing page should also allow users clear access to additional marketing channels. If a potential customer likes what they see, your site design and structure must offer them a clear channel with links to other offers, your social media pages, a relevant email newsletter sign up, or direct to your sales team.
Our talented web designers will create a 1-page, mobile responsive landing page built for conversion. Your landing page will include:
Free custom domain
1 page design (with no navigation)
Up to 8 images
Up to 400 words of content (or 1,000 words of supplied content)
Up to 5 contact form fields
Your business contact information
Call-To-Action
Monthly text-based change to existing content
1 image change per month to existing images
Following a consultation and strategy call, we'll provide you with an initial site mock-up showing your design including your chosen color scheme, logo, images, and provided text. If you need images supplied, we have a large range of stock images that we can include. Following one round of revisions we'll build your custom designed landing page and optimize it for performance. Then launch it live on the internet!


Standard Multi-Page Website Design
For a more professional web presence, our designers can build a customized website with additional pages. Typical packages include 3 to 5 primary navigation pages such as a Services page, Product Information page, About Us page, Image Gallery, Map Directions or a Store Information page, or a Thank You page to appear after an online inquiry has been submitted. Your website can also come with an optional blog page (entries not included).
We'll present you with a huge range of professional templates to inspire your design. We'll then work with you to customize the website colors, images, logos, and artwork. All designs are search engine-friendly and provide your business with a mobile responsive website. Note that image and content limits apply depending on page size.
As always, if you need more help to create engaging digital content for your site, the MercDigital team is here to help. We can get your website started with custom digital content - either a one-off blog entry, or a full series of informative and engaging blog articles ready to share on social media when you launch your website. Make a real impression with a company video or downloadable premium content.
Advanced Website Creation
If you need a complete website with up to 10 pages or advanced features, this is the website design package for you. Our designers will create up to 10 custom pages to help you service your clients and provide them with all the information they need. Our advanced website design includes user-friendly eCommerce integration via PayPal, Square, or Stripe.
If needed for eCommerce, we can include the following information on each product page (product details must be supplied):
One product image
Product name
SKU number
Product description or features (up to 100 words)
Flat price for shipping
Tax per item
The ongoing Advanced Website Creation package includes unlimited text changes and 25 image changes each month.
Get More with Website Enhancements
Enhance your website even more with access to a complete library of website plugins (also known as apps or widgets) designed to help grow your business online. Our plugins make it easy for your business to collect online payments or donations, gather valuable data with easy-to-create forms and surveys, display a countdown timer, a promo Popup, and even more. Make it easy for your website visitors to become loyal customers with a simple Online Appointment Booking system or Live Web Chat for help.
If you need additional help crafting your product descriptions to engage your customers and boost your SEO, MercDigital can help. Our content writers can write original copy designed to make it easy for interested shoppers to find you online, and get your eCommerce site on top of the Google search results page.
Discover More of MercDigital's Marketing Services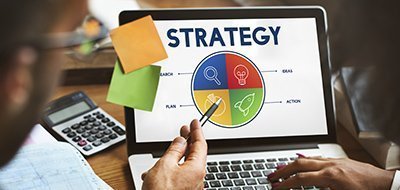 Our Services
We focus on data-driven research & analytics, SEO, paid search, PPC, written & video content, social media, audience engagement, targeted conversion, direct-response advertising, and professional website design. See the full range of MercDigital marketing strategies, tactics, and tools here...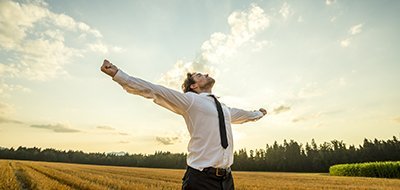 Why Work With Us?
The MercDigital team will oversee all aspects of your digital marketing efforts. We take a hands-on approach for fully managed digital marketing campaigns. Comprehensive, real-time reporting keeps you up-to-date with the impact of your advertising strategies. Our team is here to work for you.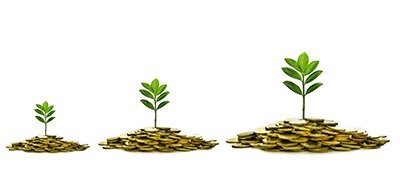 Our Philosophy
Your success is our success. Our sole purpose is to generate tons of new revenue for our clients! We want to boost your business with traffic generation, conversion, retargeting, and nurturing strategies that keep your customers happy. Our 'Impression, Revenue, Reputation' philosophy makes it easy to scale your business.
Frequently Asked Questions
Sales went through the roof with the new email marketing and review requests systems MercDigital put in place. Working with their reps was easy and reassuring. I couldn't believe how easy it was to bring in more customers.
Our company hadn't kept up with Facebook and social media. We had information to put online but no time or experience with how to market ourselves in that format. Getting blog posts written and help setting up our social media presence was exactly what we needed to reach audiences we were missing out on.