Paid Google Ads
Paid Search and PPC Tactics
Turn Google searches into new website and storefront visitors for your business.
Google Ads (previously Google AdWords) is an online advertising platform following the Pay-Per-Click model. Advertisers display brief advertisements on the Google search results page and pay each time a consumer clicks on their link.
Google Ad campaign management can be time-consuming, especially if you're not familiar with the best way to structure your campaign. Managing and bidding on keyword lists, setting negative keywords, creating optimized ad content, improving your Quality Scores, and building high-conversion landing pages to tie in with your campaign takes experience. MercDigital can manage your search and display ad campaigns from initial ad creation through to deployment, A/B tracking, and optimization.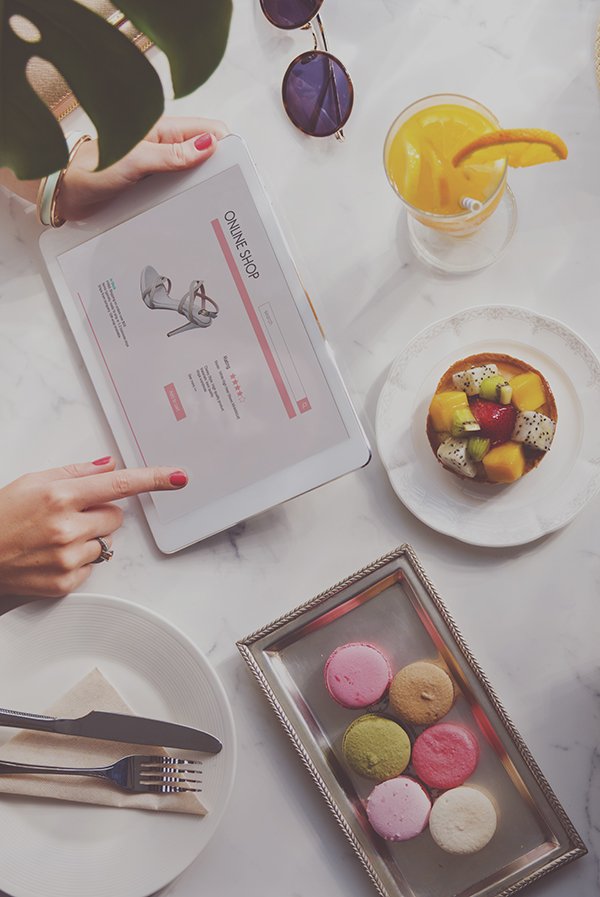 Google has become one of the world's most powerful and influential brands. Consumers have come to place a great amount of trust in Google when it comes to finding information and making purchase decisions. It is essential that businesses are equipped with the best possible Google ranks, ratings, and ad placements if they want to drive genuine traffic to their websites or local storefronts.
Getting on top, and staying on top, of Google's search results page requires a comprehensive SEO strategy with fresh and relevant written content, on-going keyword analysis, and website optimization. The best way to improve your long-term organic search performance is through great on-page and off-page SEO – a fantastic website with well-structured links and a blog with content that is unique, relevant, and actionable. Unfortunatlely, organic SEO takes time.
Give your business a kickstart with a Paid Google Ads campaign. Ranking highly on Google Ads will get your brand noticed and bring new leads to your website and store.
The most powerful marketing campaigns include a combination of Search Engine Optimization, Social Media Marketing, and Paid Google Ads. Together, these three marketing strategies will boost awareness of your business, improve your reputation, and make it easy for potential customers to choose you over your competitors.  
MercDigital can provide paid search marketing services for:
Google Ads formats include:
Search Ads that appear as text results on the Google results page. Search Ads also come with a range of Ad Extensions.
Display Ads (usually image-based) that appear across the Google Display Network (which includes YouTube, Gmail, mobile aps, and over 2 million websites). Display Ads get your advertisement in front of a wider audience.
Video Ads that appear as advertisements within YouTube.
Location Ads that appear on Google Maps within search results page. Advertising on Google Maps is a powerful way to attract local customers.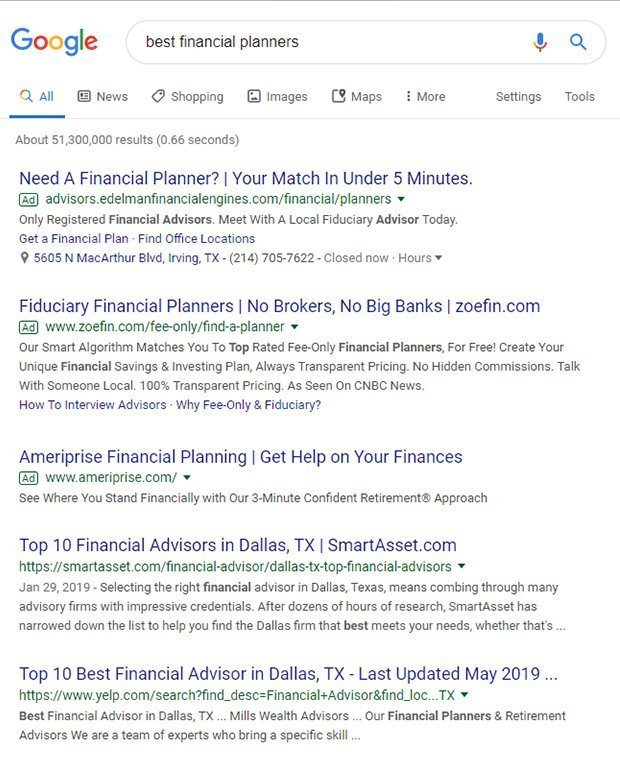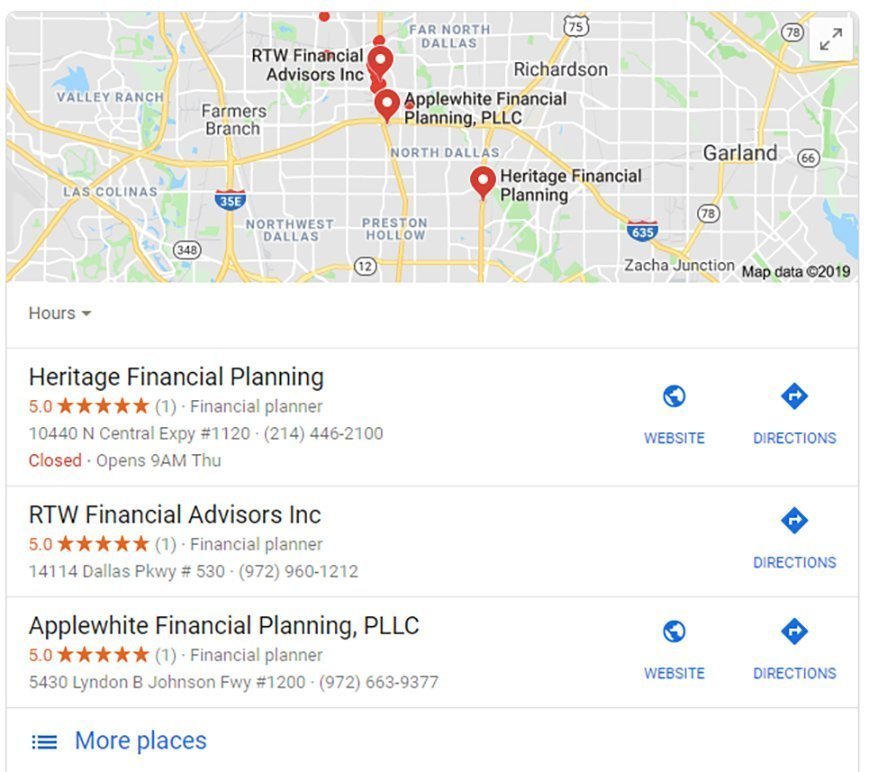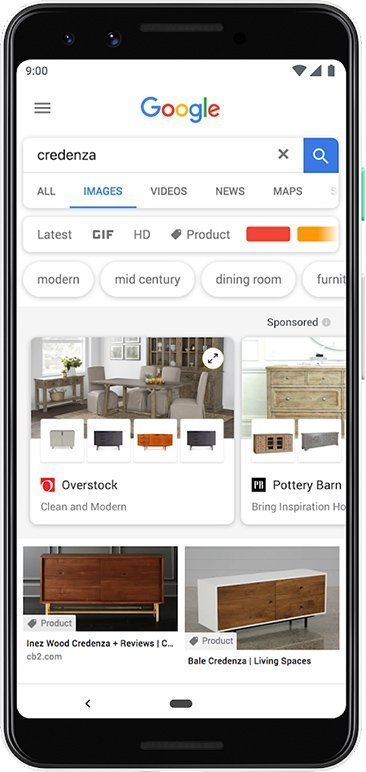 The benefits of Google Ads include-
Complete control over your budget.

Ability to easily reach more people on mobile and desktop.

Flexible Targeting and Keyword options for optimized ad spend.

Tailored ads to meet your specific business goals.

Analytics to measure performance so you know what works.
Our search strategists will discuss your business goals and tailor keyword selection for the best results. We'll research related keywords and services to develop a campaign with the best ROI. Our standard managed Google Ads Campaign comes with a maximum of 3 Ad Groups. Our Advertising Intelligence reporting system gives you access to a full dashboard of metrics such as clicks, impressions, CTR, and average Cost-per-Click.
While managing your campaign, we'll use market-leading algorithms to maximize your return on ad spend with automated bid and budget management. Google Analytics integration with UTM tags allows us to optimize your campaigns over time.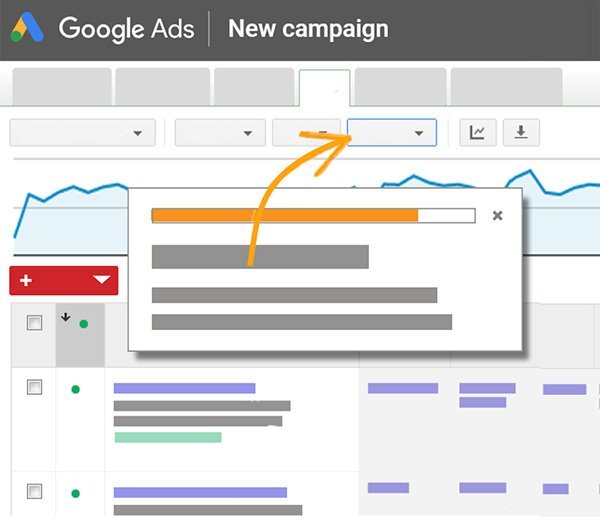 We'll maximize conversions by selecting the best Google extensions relevant to your business goals including:
Click-to-Call Extension to add a call button next to your search result to drive qualified leads directly to you.
Dynamic Callout Extension to showcase additional information regarding your business or services.
Location Extension to make it easier for your customers to get directions to your business.
Review Extensions to highlight reviews from third-party publishers.
Promotion Extensions to attract customers searching for special offers, sales, or holiday events relevant to your business.
Sitelink Extensions for eye-catching links to specific pages on your website.

Google Campaign with Landing Page and Premium Tracking
To get the most out of your Google Ads, it's important to tailor them towards the business goals you're trying to achieve and know what data is most relevant to those goals. MercDigital's strategists will discuss your business goals and set Key Performance Indicators so you can measure performance. We'll tie your KPIs to metrics that allow you to clearly see whether you're getting a profitable return for the money you're investing in paid search. Clear reporting, conversion tracking, and ROI data allows you to make informed decision on future ad spend and keyword selection.
Our expanded Digital Ads and Google Search Campaign offers call tracking, conversion tracking, and a custom designed landing page website if required. This package requires a minimum three month commitment.
Find out more about the pros and cons of Google Ads or read our Google Ads for Beginners guide to see how paid search can boost your business.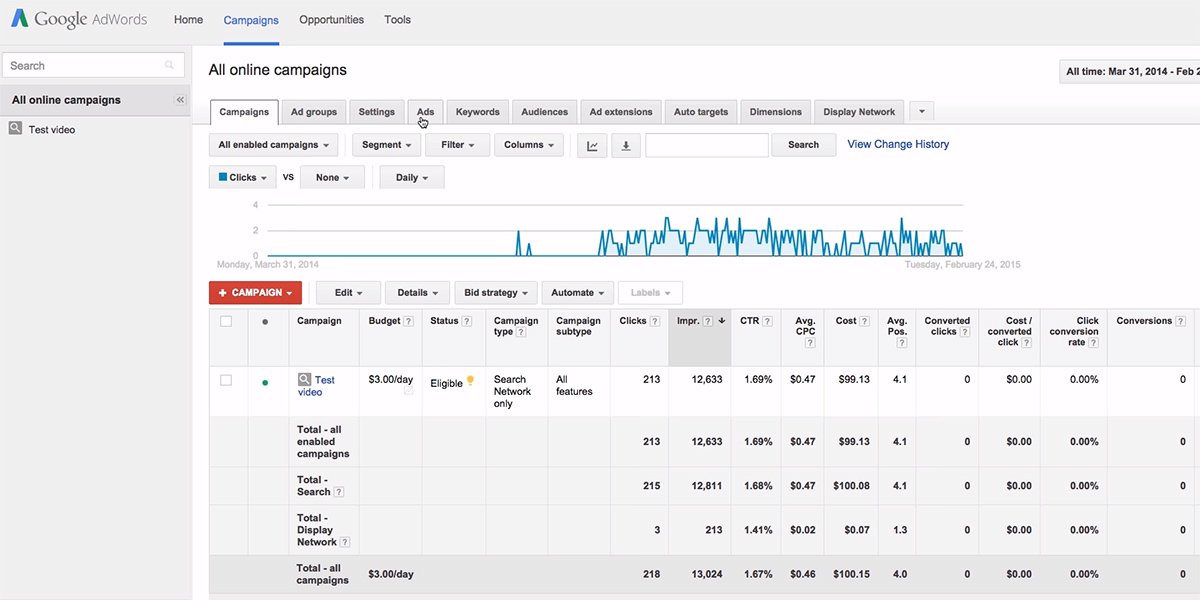 Discover More of MercDigital's Marketing Services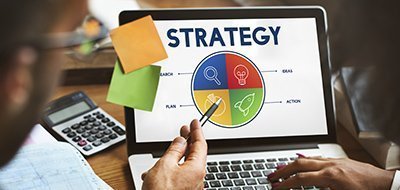 Our Services
We focus on data-driven research & analytics, SEO, paid search, PPC, written & video content, social media, audience engagement, targeted conversion, direct-response advertising, and professional website design. See the full range of MercDigital marketing strategies, tactics, and tools here...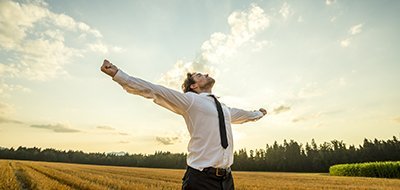 Why Work With Us?
The MercDigital team will oversee all aspects of your digital marketing efforts. We take a hands-on approach for fully managed digital marketing campaigns. Comprehensive, real-time reporting keeps you up-to-date with the impact of your advertising strategies. Our team is here to work for you.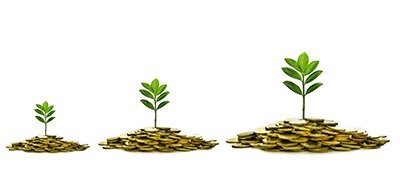 Our Philosophy
Your success is our success. Our sole purpose is to generate tons of new revenue for our clients! We want to boost your business with traffic generation, conversion, retargeting, and nurturing strategies that keep your customers happy. Our 'Impression, Revenue, Reputation' philosophy makes it easy to scale your business.
Frequently Asked Questions
Sales went through the roof with the new email marketing and review requests systems MercDigital put in place. Working with their reps was easy and reassuring. I couldn't believe how easy it was to bring in more customers.
Our company hadn't kept up with Facebook and social media. We had information to put online but no time or experience with how to market ourselves in that format. Getting blog posts written and help setting up our social media presence was exactly what we needed to reach audiences we were missing out on.