Facebook Ad Campaign
Social Media and Paid Search Tactics
Online Digital Advertising puts your brand and your company in front of your target audience in search engine results, social media feeds, review sites and other locations around the web. Targeted ads backed by solid market research and consumer behavior analysis will increase brand awareness and make sure people find your before they find your competitors. Generate new leads and drive traffic to your site with a targeted Facebook and Social Media campaign.
Our digital marketing experts will do the hard work for you - from setting up geo-targeting, retargeting, and Facebook Ad content, to providing you with proof-of-performance reports. You can stay focused on sales, product delivery, and building an on-going relationship with the new leads we send to your door.
Get Started with Digital Ad Setup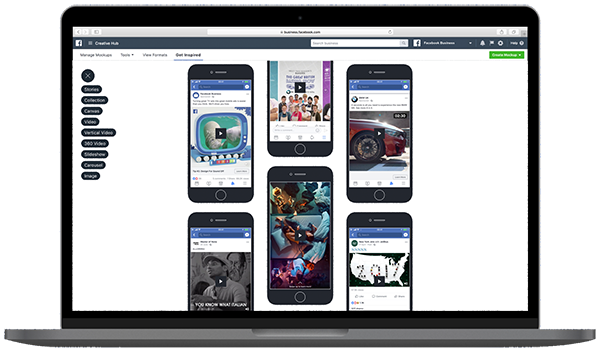 Customers are searching online for the products and services your business provides. If customers can't find your business, they'll find your competitors instead. Without a highly-rated online presence, you are missing out on sales opportunities and sending customers straight to your competition.
Our initial Digital Ads Setup process involves setting up ad targeting and building ad assets for Search Ads, Display Ads, Facebook Ads, LocalAds, YouTube Campaigns, and Native Ads. All campaign decisions are based on the most advanced, data-driven advertising technologies with monthly proof-of-performance reports.
Our Digital Ads take advantage of geo-fencing, geo-conversion zones, programmatic bidding and budget management, in-app display advertising networks, landing page analytics, conversion-optimized landing pages, tracking pixels, Google Analytics integration, and dashboard KPI reporting.
Boost your digital advertising with a managed Facebook Campaign. Our fully managed service requires a three-month commitment over which time our marketing experts will deliver a highly effective campaign over Facebook and Instagram. We'll take advantage of the extremely diverse user-bases on these platforms to find the exact demographic for your brand or business. Our talented team will create and build the news feed ads throughout your Facebook Campaign. Our targeting tactics will use a combination of Facebook Pixel, custom conversion, site retargeting, dynamic retargeting, and custom audiences to extend your ad reach and conversion rates.
Advice for Planning your Facebook Ad Campaign
Know your audience
Research and analytics to understand your key demographic is one of the most powerful tools in your marketing toolbox. Maximize ad effectiveness by selecting the right social media platform, the right keywords, and the right content to get your target market's attention. With our managed Facebook Campaign, we'll analyze your market, tailor your ad audience, create geo-fenced conversion zones, and more.
Include Dark Social in your strategy
About 78% of consumer sharing happens on dark social. Dark social refers to traffic and sharing of information over Email, WhatsApp, Facebook Messenger, iMessage and similar apps. Dark social sharing goes unnoticed in most analytics platforms. MercDigital can offer your business a way to track and promote Dark Social shares and give you a presence on these influential channels.
Be Original
Great content moves people to take action. The average google AdWords click-through rate in 2018 across all industries was 3.17% for search and 0.46% for display. For Facebook Ads, the average clickthrough rate was 0.90%, with an average conversion rate of 9.21%. Getting a slice of that 0.90% requires creative and eye-catching content. MercDigital's social marketing experts can offer valuable and engaging content to your audience with well-placed video or images. Remember, images account for 75-90% of Facebook Ad's rated effectivity and performance!
Be clear on your objectives
Facebook gives you the unparalleled ability to expand your reach to new prospects and find leads on a massive scale through a dedicated Reach and Brand Awareness campaign. These campaigns are optimized for ad exposure with a goal of delivering you the most ad views for the least amount of ad spend. Or set your goals for 'consideration objectives' to drive traffic, app installs, lead generation, messages, engagements, or video views. MercDigital can optimize your Facebook Campaign to meet your objectives.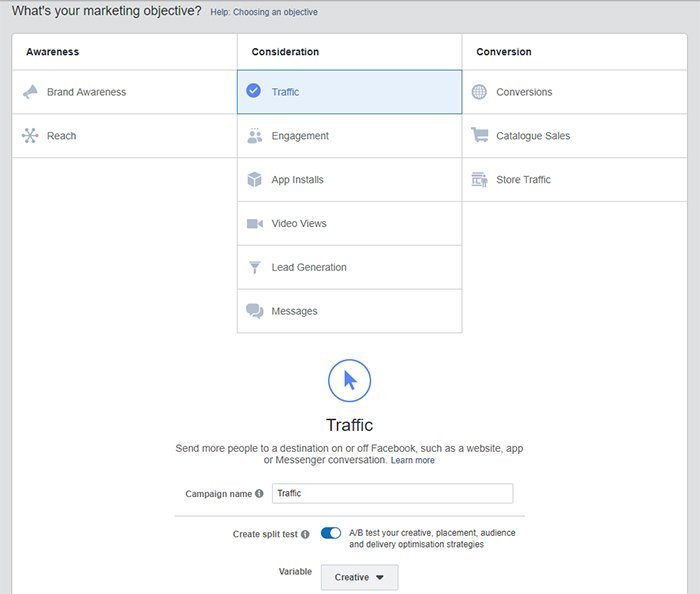 Six Key Considerations for Your Facebook Ads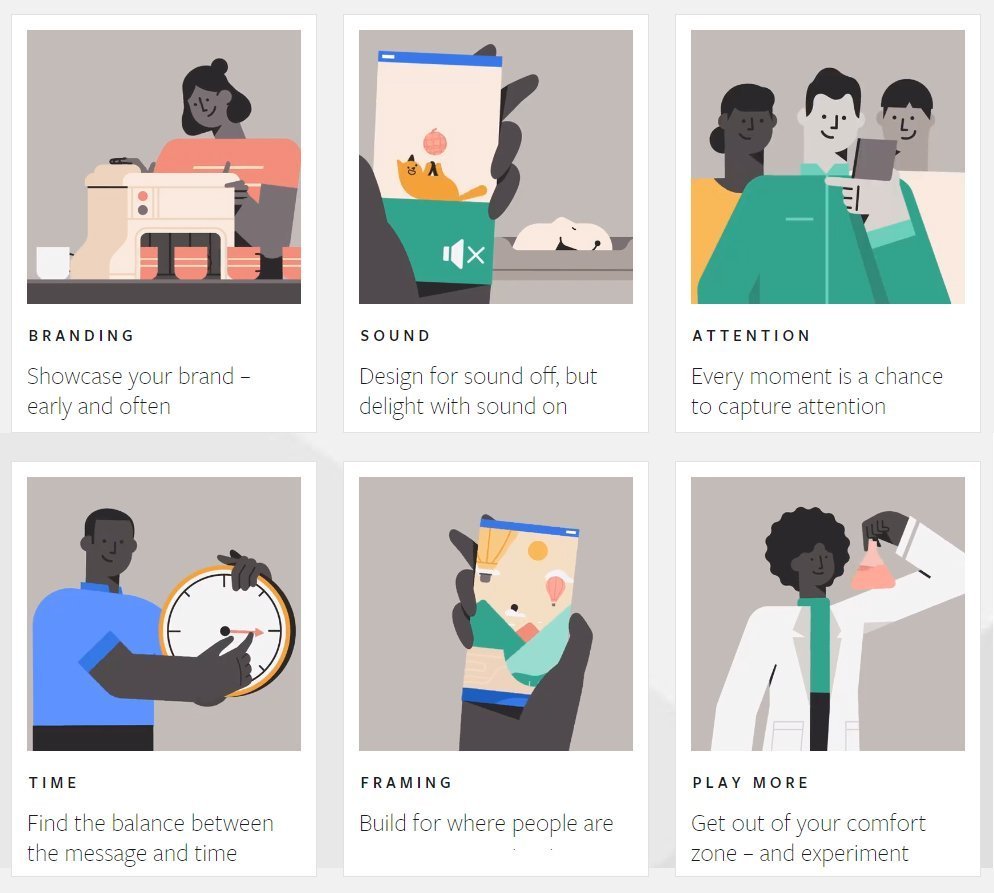 Discover More of MercDigital's Marketing Services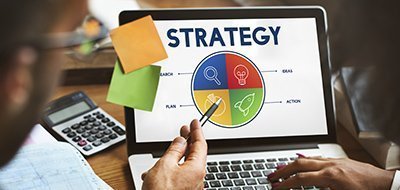 Our Services
We focus on data-driven research & analytics, SEO, paid search, PPC, written & video content, social media, audience engagement, targeted conversion, direct-response advertising, and professional website design. See the full range of MercDigital marketing strategies, tactics, and tools here...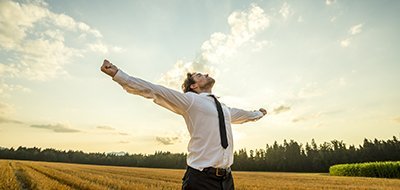 Why Work With Us?
The MercDigital team will oversee all aspects of your digital marketing efforts. We take a hands-on approach for fully managed digital marketing campaigns. Comprehensive, real-time reporting keeps you up-to-date with the impact of your advertising strategies. Our team is here to work for you.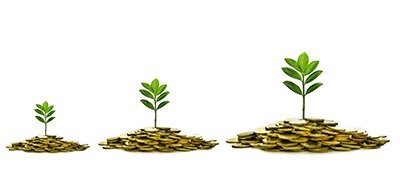 Our Philosophy
Your success is our success. Our sole purpose is to generate tons of new revenue for our clients! We want to boost your business with traffic generation, conversion, retargeting, and nurturing strategies that keep your customers happy. Our 'Impression, Revenue, Reputation' philosophy makes it easy to scale your business.
Frequently Asked Questions
Sales went through the roof with the new email marketing and review requests systems MercDigital put in place. Working with their reps was easy and reassuring. I couldn't believe how easy it was to bring in more customers.
Our company hadn't kept up with Facebook and social media. We had information to put online but no time or experience with how to market ourselves in that format. Getting blog posts written and help setting up our social media presence was exactly what we needed to reach audiences we were missing out on.