Graphic Design
Branding and Reputation Management Tactics
Do you need custom graphic design work to launch your brand or marketing campaign?
Not sure where to start with creating an image or logo for your company? 
Need printed advertising media or stationery for your business?
MercDigital offers a full logo and branding design service as well as layouts for a complete range of printed advertising media.
Professional Graphic Design Services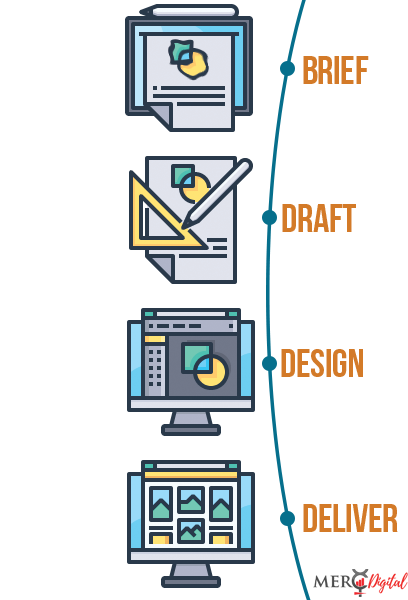 MercDigital provides a range of professional design and illustration services. We offer design consultation services to discuss branding concepts and the images you need to promote your business. Our graphic designers can deliver a range of image files to suit all your advertising and marketing needs. We take a cohesive approach to graphic design to ensure your audience sees your brand personality right across your visual advertising campaigns.
During the discovery process, our expert designers will find out exactly what you have in mind. Then, we conduct a competitor analysis to research the market and see what visual image your competitors are presenting.
We work fast from concept to completion! Our designers will be in touch within 24 hours to discuss your needs, we'll have a draft concept to you within three business days of receiving your design specifications, and then have revisions back to you for approval in 24 hours.
All of our custom graphic design work is 100% original. Full copyright ownership will belong to you, so you have the freedom to use your images on your website, social media pages, and printed advertising material.
MercDigital can provide services for:
Need help creating your brand image with a custom logo? Our expert graphic design team will help you create a memorable logo that matches your vision for your brand. We understand how important brand image is for any business.  We offer 100% original logo design work with unlimited concepts and revision to make sure you are fully satisfied with the final logo.
MercDigital can offer custom designed font-based logos or icon-based logos. Your custom company logo might include your brand name, a slogan, or custom images. You can select from monograms, shaped text, abstract graphics, geometric symbols, illustrations, crests, or a mascot character to represent your business. Leave a lasting impression with a logo that captures your unique style.
You'll work one-on-one with a design expert through the concept and design phase. We'll present you with a draft of your company logo within 3 business days. We then offer unlimited design revisions to make sure you get exactly what you need. The final custom logo design will be provided in vector format (Adobe Illustrator file) and JPEG to offer maximum flexibility for use on your website, social media pages, or print marketing material. Copywrite ownership of your business logo design will be 100% yours.

Want inspiration and design help to create a mascot for your company? MercDigital can design a memorable character to give your creative marketing efforts a real boost. Kick off a new marketing campaign with a custom mascot to cheer you on.
Through concept, design, and finished image, we'll work with you to create an original character mascot that reflects your brand. We'll work on various poses and expressions to create the perfect brand mascot for you. The final custom mascot design will be provided in vector format (Adobe Illustrator file) and JPEG to offer maximum flexibility for use on your website, social media pages, or print marketing material.
Strengthen 'Brand Identity' with your own brand mascot
Custom mascots make your brand more personable and more recognizable, resulting in increased likability and familiarity. A Facebook Engagement study of 10 brand characters found that the use of mascots significantly boosted shareability, buzz, and engagement. Except for Travelocity's Roaming Gnome and the Jolly Green Giant Sprout (where people preferred looking at images of food and exotic locations!) campaigns using brand mascots resulted in far greater social shares and buzz.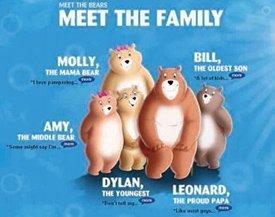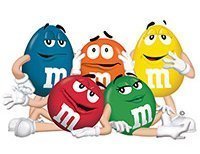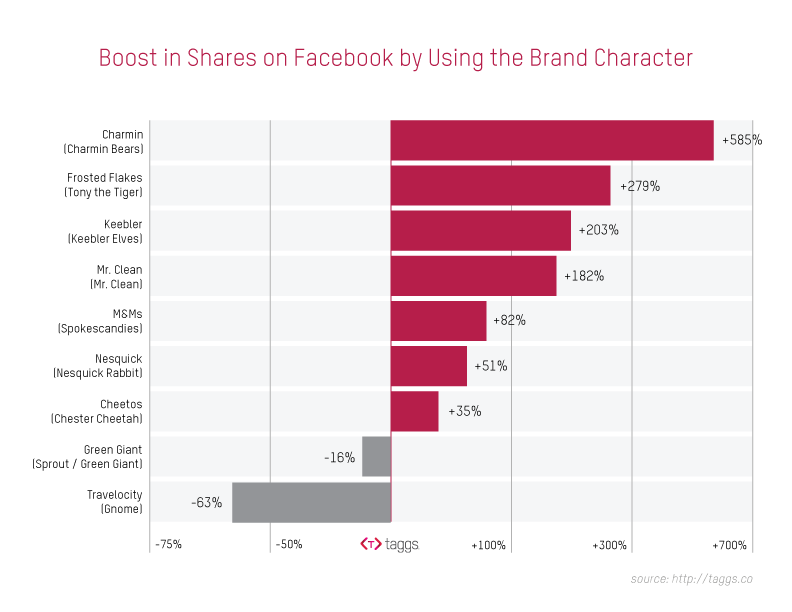 MercDigital can create beautiful custom designed business card concepts for your staff or business brand. Our graphic designers will create a professional corporate image for your company. Our corporate branding experts will work individually with you ensure that the final business card design reflects your brand and vision. The final design files for your custom business card will be provided in vector format (Adobe Illustrator file) for professional printing.
We know how important business cards are for leaving a reminder of your services with your clients and for communicating with industry professionals when promoting your brand. We guarantee complete satisfaction with your image branding and business card design. We can also create custom label designs, flyers, brochures, letter-heads, envelopes, and more. Our designs will ensure matching visual concepts right across your company's stationery and presentation material. Speak to us for all your graphic design needs and print media advertising.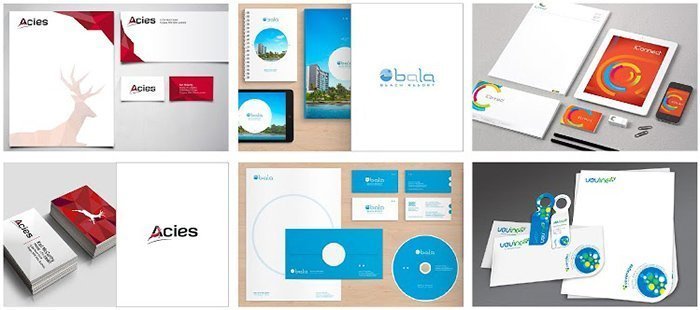 With a team of digital and graphic designers and illustrators, we can create the perfect brochure for your company. A professional bi-fold or tri-fold brochure can be the best way to showcase your product and services with print marketing material. A MercDigital design expert will work with you to custom design a creative brochure that reflects your corporate vision and branding style.
We'll step you through the concept and design phase, present you with a draft within 3 business days, and offer unlimited design revisions to make sure you get exactly what you need. The final brochure design will be provided in vector format (Adobe Illustrator file) ready to print. The brochure design will be completely original and you will have full copywrite ownership.
We also offer 1 page marketing flyer designs that are perfect for business postcards, 1-page sell sheets, door hangers, and printed promotional media.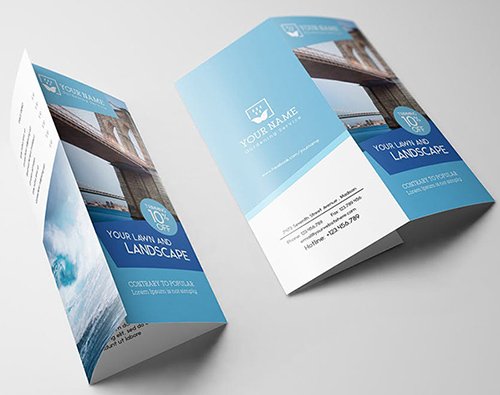 Discover More of MercDigital's Marketing Services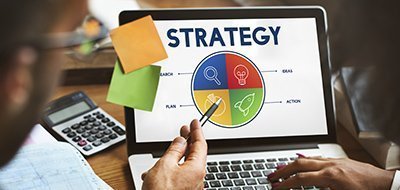 Our Services
We focus on data-driven research & analytics, SEO, paid search, PPC, written & video content, social media, audience engagement, targeted conversion, direct-response advertising, and professional website design. See the full range of MercDigital marketing strategies, tactics, and tools here...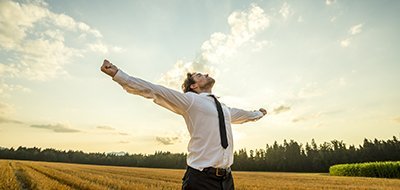 Why Work With Us?
The MercDigital team will oversee all aspects of your digital marketing efforts. We take a hands-on approach for fully managed digital marketing campaigns. Comprehensive, real-time reporting keeps you up-to-date with the impact of your advertising strategies. Our team is here to work for you.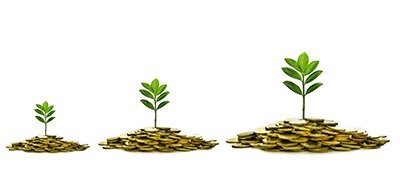 Our Philosophy
Your success is our success. Our sole purpose is to generate tons of new revenue for our clients! We want to boost your business with traffic generation, conversion, retargeting, and nurturing strategies that keep your customers happy. Our 'Impression, Revenue, Reputation' philosophy makes it easy to scale your business.
Frequently Asked Questions
Sales went through the roof with the new email marketing and review requests systems MercDigital put in place. Working with their reps was easy and reassuring. I couldn't believe how easy it was to bring in more customers.
Our company hadn't kept up with Facebook and social media. We had information to put online but no time or experience with how to market ourselves in that format. Getting blog posts written and help setting up our social media presence was exactly what we needed to reach audiences we were missing out on.