Visual Visitor Website Tracking
CRM and Analytics Tactics
Grow your qualified leads with MercDigital's anonymous website tracker and lead generation service. Our Visual Visitor tools give you the information you need to turn anonymous visitors into genuine leads.
Identify visitors to your website and determine their buying intent and company information while they are still on the page. MercDigital can provide you with the tools you need to focus your sales efforts. Take immediate action with a perfectly timed follow-up email or phone call while your prospect is actively looking for information about your product, service, or brand.
Anonymous Website Visitor Tracking & Identification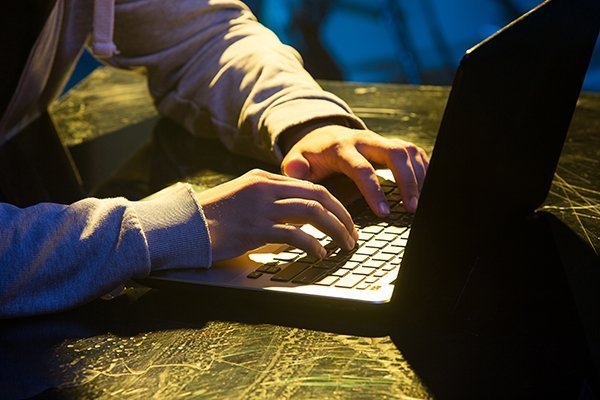 Selling can be hard work! Selling your brand or product to interested buyers is so much easier! MercDigital's website analytics identify your visitors and give you the information you need to close the deal. We'll let you know who is on your website, what products or pages they are looking at, where they are from, and if they've visited your site before. Plus, give you the means to contact them.
Most visitors to your website won't fill in a contact form or leave their personal details. MercDigital's Visual Visitor tracking and ID tool can identify anonymous visitors to your site, determine their buying intent, and deliver instant notifications to your staff.
To make sure you can make contact with qualified sales leads at the moment they are most interested, we send you real-time notification alerts while your prospects are still browsing. Regular reporting also shows you which search engine and keywords led them to your page.
To really take advantage of website tracking and lead generation, we send your prospect's information to your supported CRM software, and can integrate with a Managed Email Campaign for even greater sales success.
Visual Visitor Reporting includes information on:
Who your website visitors are

What company they are from

What products or services they are interested in

The length of time spent on your site

Their contact information
Visual Visitor website tracking and identification tools will help you avoid the "Proposal Gone Cold" during the negotiation of a new deal. We'll help you close the communication gap after presenting your proposal. You'll be able to identify formerly anonymous visitors. You'll know if your prospect has returned to your website and is looking at your company's information, so you can follow-up with a perfectly timed call.
Find out which products or services prospective clients are most interested in by tracking their movements and time spent on page across your site. Plus, see which banners or channels are leading to higher conversions across different market segments.
The Visual Visitor email tracking extension for Gmail and Outlook also gives you the power to track the time and date your marketing emails are opened, the location of recipient, number of opens and more!
Discover More of MercDigital's Marketing Services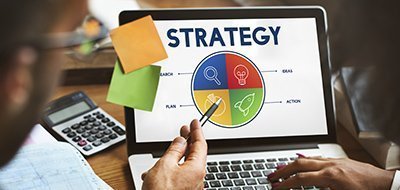 Our Services
We focus on data-driven research & analytics, SEO, paid search, PPC, written & video content, social media, audience engagement, targeted conversion, direct-response advertising, and professional website design. See the full range of MercDigital marketing strategies, tactics, and tools here...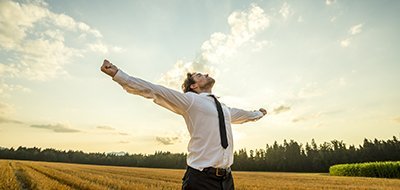 Why Work With Us?
The MercDigital team will oversee all aspects of your digital marketing efforts. We take a hands-on approach for fully managed digital marketing campaigns. Comprehensive, real-time reporting keeps you up-to-date with the impact of your advertising strategies. Our team is here to work for you.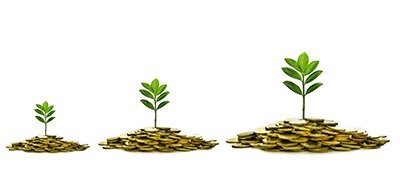 Our Philosophy
Your success is our success. Our sole purpose is to generate tons of new revenue for our clients! We want to boost your business with traffic generation, conversion, retargeting, and nurturing strategies that keep your customers happy. Our 'Impression, Revenue, Reputation' philosophy makes it easy to scale your business.
Frequently Asked Questions
Sales went through the roof with the new email marketing and review requests systems MercDigital put in place. Working with their reps was easy and reassuring. I couldn't believe how easy it was to bring in more customers.
Our company hadn't kept up with Facebook and social media. We had information to put online but no time or experience with how to market ourselves in that format. Getting blog posts written and help setting up our social media presence was exactly what we needed to reach audiences we were missing out on.