Managed Blog Posts
Content Marketing Tactics
Businesses use blog articles to establish a strong online presence across their market. Regular blog posts build trust and establish your brand as an authority in your field. Links to your blog from your social media pages or from user-shared content is one of the best ways to drive new customers to your website.
Having quality content on your blog, with strong internal linkage, will drastically increase the organic search ranking of your product and category pages. For boosting search ranking and analytics, improving your click-through interaction rate and time on page is essential. Google uses 'time on page' as an important measure to determine search ranking, so offering valuable content worth sticking around for is the best way to help your customers and your SEO.
Establish a strong online presence, build trust, and establish your brand as the experts in your field with search optimized blog articles.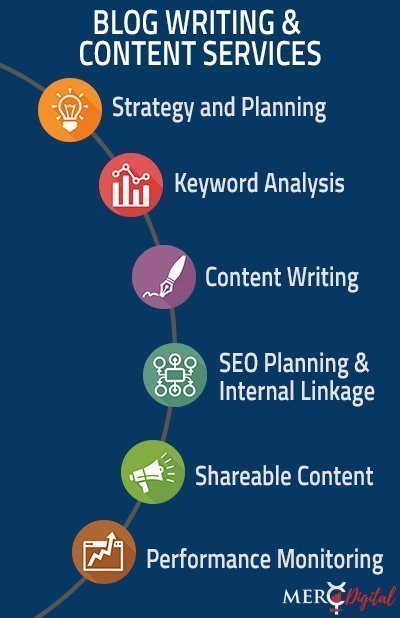 Promote your Brand with a Blog Page
Blog content can be the best way to get in front of your target market and build your brand.
Depending on your overall marketing strategy, MercDigital can offer a range of options to help raise your online presence, generate interest in your products, or establish your reputation with knowledgeable articles published on your business blog.
If you don't already have an operational blog platform for your business, MercDigital can set you up with a custom Blog Page Build. We'll design and create a professional blog profile and publication page for you to use. If you have time, either you or your in-house marketing or content creation team can write and upload your own in-house content to your business blog. Alternatively, MercDigital can help you maintain a steady flow of new content with a managed Blog Package.
MercDigital can provide services for:
Need a single, One-Off Blog Post to get you started?
A single, fully researched and SEO optimized blog post can be written on any topic of your choosing. We have a large pool of talented writers to drawn on – many of whom have specific experience in retail, finance, marketing, travel, health services, home decoration or renovation, technology, and more.
Each blog post would be approximately 300-400 words. Each blog article will come to you fully edited, proofread, and in the form of publish-ready copy in Word, Excel, or .CSV. In addition to the main text, your blog post will include an SEO-friendly title, H1 and H2 headers, and a blog excerpt. The excerpt is ideal to use across social media platforms when promoting your content. You can also supply us with images to include or specific linked sources. Upon receipt of your customized blog posts, you're invited to review the content. You have up to 48 hours to request revisions.
A single professionally written blog post is a great idea for those busy periods when your staff don't have time to stay on top of your content marketing.
Want Regular, Monthly Content for your Blog?
MercDigital can supply you with fresh, up-to-date content for your business blog written by expert freelance authors. Our content team will work with you to create content relevant to your industry and audience. Regular posts on your blog helps to solidify your web presence and ensures that customers have new content to read during visits to your website.
Writing timely, regular blog articles on a range of topics relevant to your target audience shows your potential clients that you have your finger on the pulse of the latest industry news. Using your blog posts to address hot topics, changes in your market, current affairs, and even controversial topics makes it more likely that your posts will be shared via social networks. We can help you take advantage of current trends to increase the reach of your brand and message.
As with our one-off blog articles, each blog post comes to you fully edited and ready for publication. Articles are between 300 - 400 words with linked sources and an image. New written content is delivered within guaranteed deadlines to ensure that you have a steady stream of new content to share with your audience.
Need a Blog Package to align your Content Marketing with your Ad Campaign?
A Blog Package with 12 fully customized blog posts suited to your current ad campaign allows you to quickly offer your customers a series of topical and highly relevant articles. Authors with subject matter expertise will research and write on specified topics that will be published on your blog over a timeframe to suit your campaign.
Having a series of related topics with easy internal links to follow is a powerful way to draw customers further into your sales funnel. Research shows that readers are more likely to stay on the page or click through for more information if your content is interesting, engaging, and relevant.
Writing Blog Posts alongside product descriptions or paid social media ads improves the overall performance of your campaign.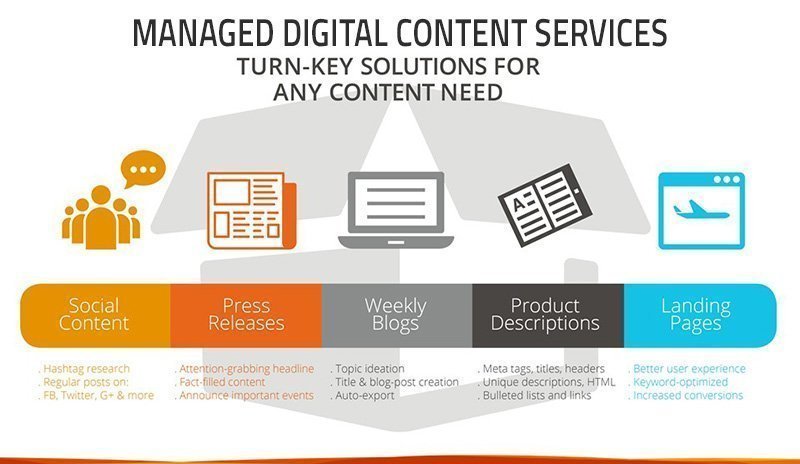 Discover More of MercDigital's Marketing Services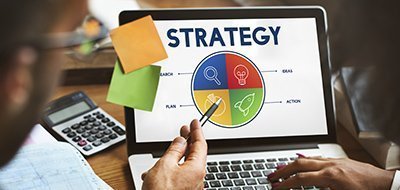 Our Services
We focus on data-driven research & analytics, SEO, paid search, PPC, written & video content, social media, audience engagement, targeted conversion, direct-response advertising, and professional website design. See the full range of MercDigital marketing strategies, tactics, and tools here...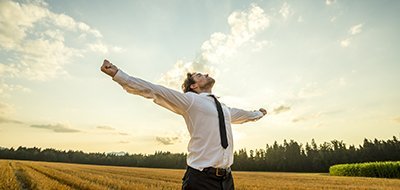 Why Work With Us?
The MercDigital team will oversee all aspects of your digital marketing efforts. We take a hands-on approach for fully managed digital marketing campaigns. Comprehensive, real-time reporting keeps you up-to-date with the impact of your advertising strategies. Our team is here to work for you.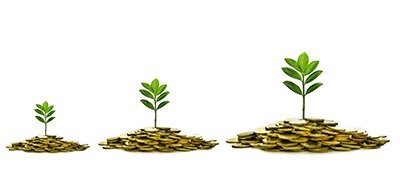 Our Philosophy
Your success is our success. Our sole purpose is to generate tons of new revenue for our clients! We want to boost your business with traffic generation, conversion, retargeting, and nurturing strategies that keep your customers happy. Our 'Impression, Revenue, Reputation' philosophy makes it easy to scale your business.
Frequently Asked Questions
Sales went through the roof with the new email marketing and review requests systems MercDigital put in place. Working with their reps was easy and reassuring. I couldn't believe how easy it was to bring in more customers.
Our company hadn't kept up with Facebook and social media. We had information to put online but no time or experience with how to market ourselves in that format. Getting blog posts written and help setting up our social media presence was exactly what we needed to reach audiences we were missing out on.