Is Yelp Killing Your Business?
Reputation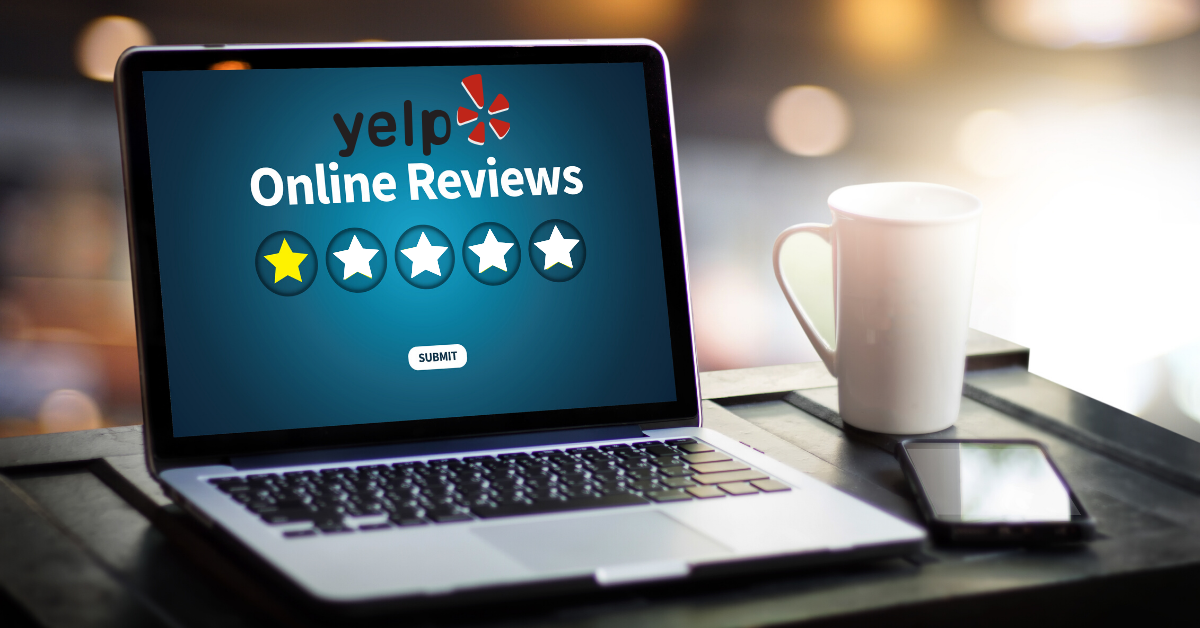 When it comes to promoting your business, or managing your online reputation, we all know how important great reviews are. Consumers leave reviews on a range of platforms including Google, Facebook, TripAdvisor, Angie's List, Yelp, and more. It's great that people are talking about your business! Reviews are the perfect form of social proof.  Review platforms let you highlight positive comments, share feedback, and engage with your audience. Even a small bump in your online review rating can deliver big benefits with increased conversions and more repeat business.
But, along with the benefits, comes a range of potential problems. Everyone's business is going to experience the occasional negative review. With proactive reputation management, that can even be a good thing! But the problem comes when sites like Yelp make it impossible to fairly display reviews and penalize you for performing well.
Yelp has repeatedly come under fire for their problematic review display algorithms and poor approach to review filtering. Many retail and service industry businesses have found that Yelp appears to give preferential treatment to companies who advertise on their platform by filtering out positive reviews for related businesses who don't pay to advertise on Yelp.
The biggest problems with Yelp
Fake reviews, filtered reviews, and poor business services have made it increasingly difficult for businesses to maintain a strong listing and review page. This is especially true for new businesses. Yelp even admits that they will remove positive reviews if too many people leave a great 5-star review… which makes it impossible for businesses to launch a fantastic new service. If you ask new customers to leave a review after a promotion, you run the risk of Yelp arbitrarily removing your 5-star reviews and only displaying your poorer ratings. Clearly, this has a disastrous effect on your overall star rating.
Good reviews not showing up on Yelp?
Yelp's algorithm will automatically evaluate each review and decide whether or not to display it. If a reviewer has just opened a Yelp account to leave a great review, there's a good chance it will be filtered and then hidden. While this might be designed to filter out fake reviews, it also means that, unless the reviewer already has an established reputation on Yelp, their reviews just won't show up.
If you're going to ask customers to leave a review, make sure you offer them a range of options. If they already have a Yelp account, their contribution will be given more weight. But if someone is less active online, or Yelp doesn't consider them to have a significant online presence, their reviews are more likely to be hidden. In this case, your business will probably benefit more from great reviews on Facebook or Google My Business. Make sure you make it easy for customers to leave positive feedback on their preferred platform.
Have only one review, and it's negative?
Having only a single negative review on Yelp can also be a business killer. And if Yelp has chosen to hide your 5-star reviews, you could easily end up with the only displayed feedback being from a single, unhappy customer. In this case, it's essential that you continue to promote your business in the hope that more reviews over time will outweigh the odd negative comment. 
Fake reviews tarnishing your reputation?
Yelp will remove a negative review if you can prove it is a fake review from a competitor or disgruntled former employee. These sorts of reviews go against their terms of service, however it can be extremely difficult to prove that the review is unwarranted. You'll need to prove the identity of the reviewer and present proof that there is a conflict of interest. Yelp won't act based on allegations alone. It can take considerable effort to mount a case and prove that the review is fake.
Even worse is if a consumer has mistaken your business for another, similar company and left a negative review. While you can report the mistake to Yelp, it can be frustratingly difficult to have the review removed.

If you're struggling with your business's Yelp profile, MercDigital can help. Our online reputation experts have the experience you need. As part of our reputation repair services, we offer tools to give you more control over which reviews are displayed on your website. We'll gather and display reviews from across the web to highlight your business performance. If Yelp is responsible for killing your online reputation, we can get your profile removed for good! You don't need to put up with unfair reviews. Yelp is famous for rejecting changes to business information and for refusing to remove displayed content. If you've tried and failed to have negative content removed, it's time you got help from the professionals. From removing a single fake review, to deleting your complete business account on Yelp, MercDigital can repair your online reputation.
Take action today! We can improve your business reputation in only 45-60 days. It's faster than you think to fix your online problems. We even offer a 100% money back guarantee!
MercDigital offers a range of services to help you repair your online reputation. Plus we offer long-term solutions for online reputation management. We can get more positive reviews published on your business listing with professional CRM services, we can manage your review responses, boost search performance by improving your online presence, and actively manage your social media.

Don't let your business suffer from a poor online reputation. Take the first step and contact MercDigital for a free strategy session to find out how we can improve your business revenue with online reputation management.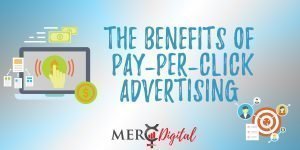 PPC (or Pay-per-Click) advertising is a digital marketing tactic that has become increasingly important over the past decade. Many business owners underestimate the benefits of PPC, and are missing out on a huge opportunity to grow their business.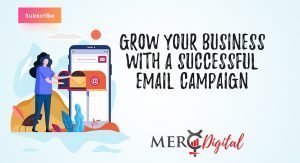 Email marketing is still one of the most direct and effective ways of connecting with your leads, nurturing them, and turning them into loyal customers. Effective marketing emails will convert prospects into new customers, and turn casual buyers into loyal fans of your brand. Email marketing is also a great tactic for lead acceleration.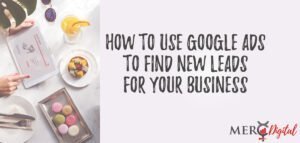 Our Google Ads guide for beginners will show you how paid search will help you reach new customers and grow your business. Learn how Targeting, Keywords, Quality Scores, and Effective Landing Pages will boost your conversion rates. Google Statistics for 2019-
Get advice to improve your:
Find the information you need:
Discover More of MercDigital's Marketing Services