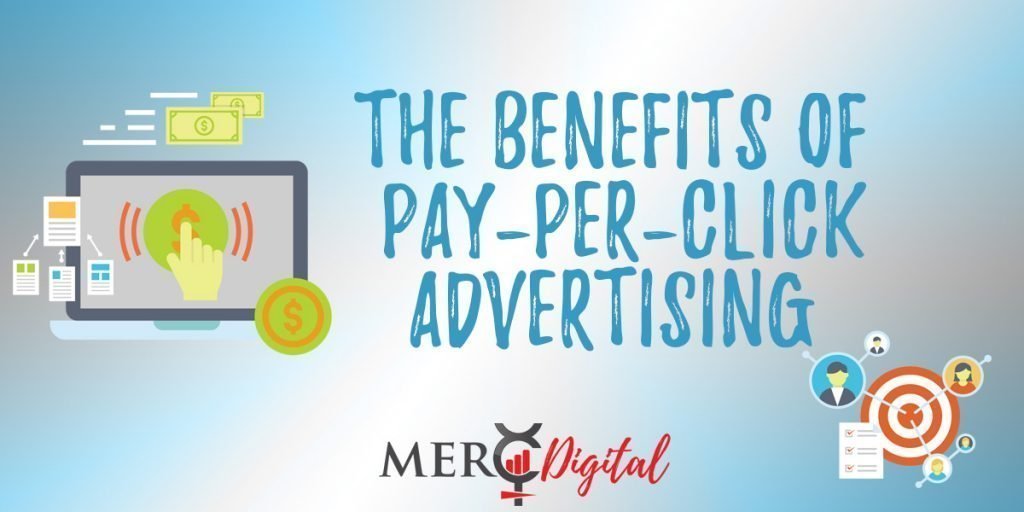 PPC (or Pay-per-Click) advertising is a digital marketing tactic that has become increasingly important over the past decade. Many business owners underestimate the benefits of PPC, and are missing out on a huge opportunity to grow their business.
Read More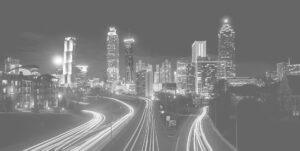 Want More Sales?
Contact Us for a FREE Strategy Session
Discover More of MercDigital's Marketing Services
Fill in the form below to send us a message, or contact us via email to schedule a free 30 minute strategy call.