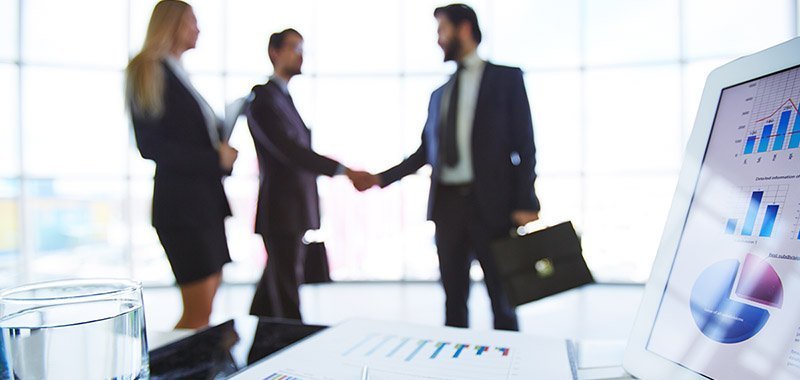 Explode your sales! Get help from the experts with simple digital marketing strategies that will see you take advantage of online growth opportunities for your business. Don't miss out on potential sales for your brand!
Read More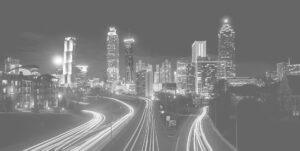 Want More Sales?
Contact Us for a FREE Strategy Session
Discover More of MercDigital's Marketing Services
Fill in the form below to send us a message, or contact us via email to schedule a free 30 minute strategy call.